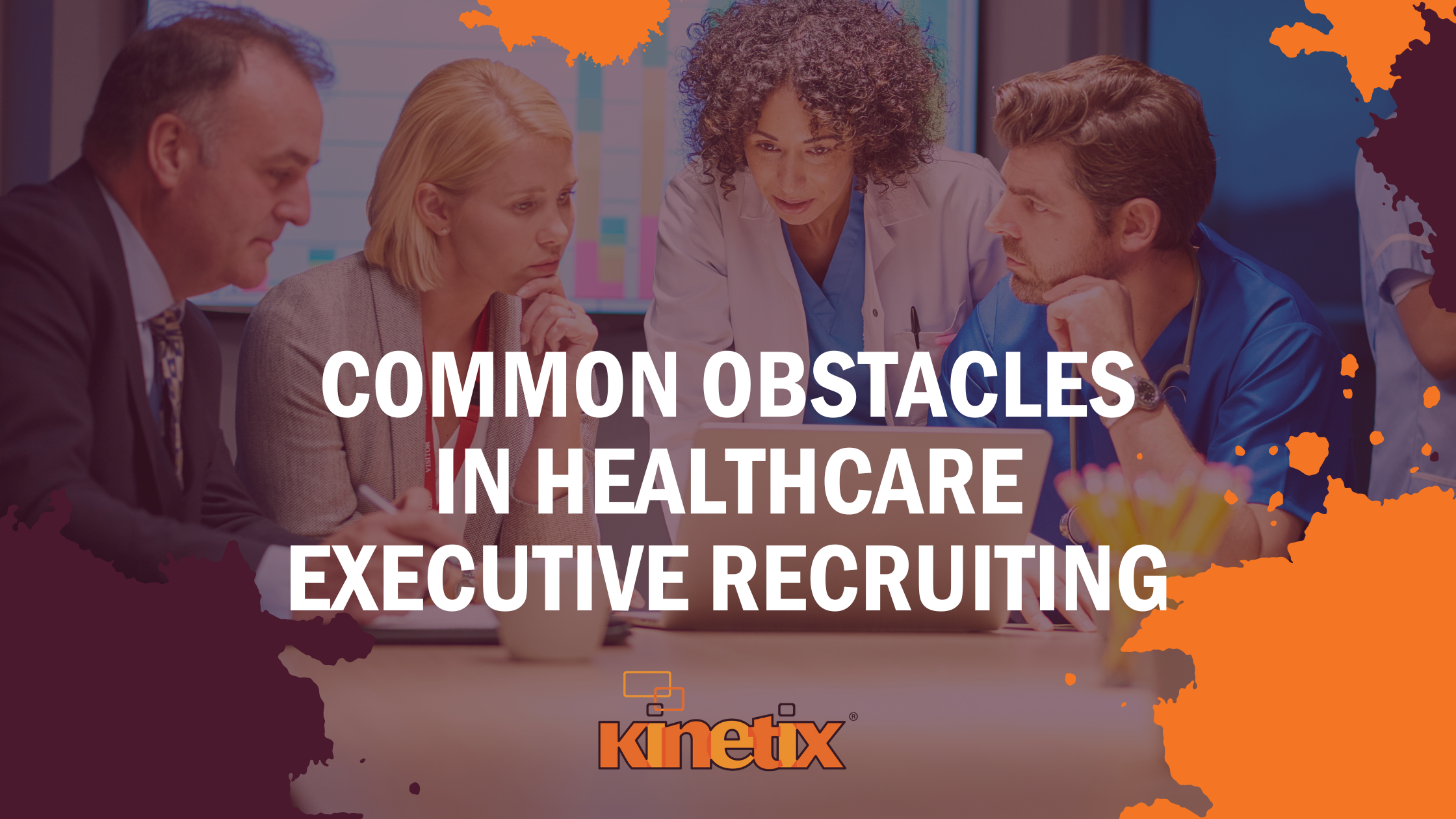 The healthcare industry, like many industries, is significantly impacted by today's ongoing labor shortage and growing skills gap. This problem is so pronounced that the American Hospital Association calls the healthcare workforce shortage a "national emergency." Certainly, this talent shortage is limiting the ability of hospitals and medical centers to fill open roles with qualified workers.
These labor challenges go beyond filling roles for nurses, doctors, and lab technicians. Healthcare organizations also have difficulty finding healthcare executives with the skills, experience, and qualifications needed to handle today's complex healthcare issues. Before developing healthcare executive recruitment strategies that drive results, it's important to explore the causes behind these issues.
This article looks deeper into the common obstacles in healthcare executive recruitment.
1.) Smaller Talent Pool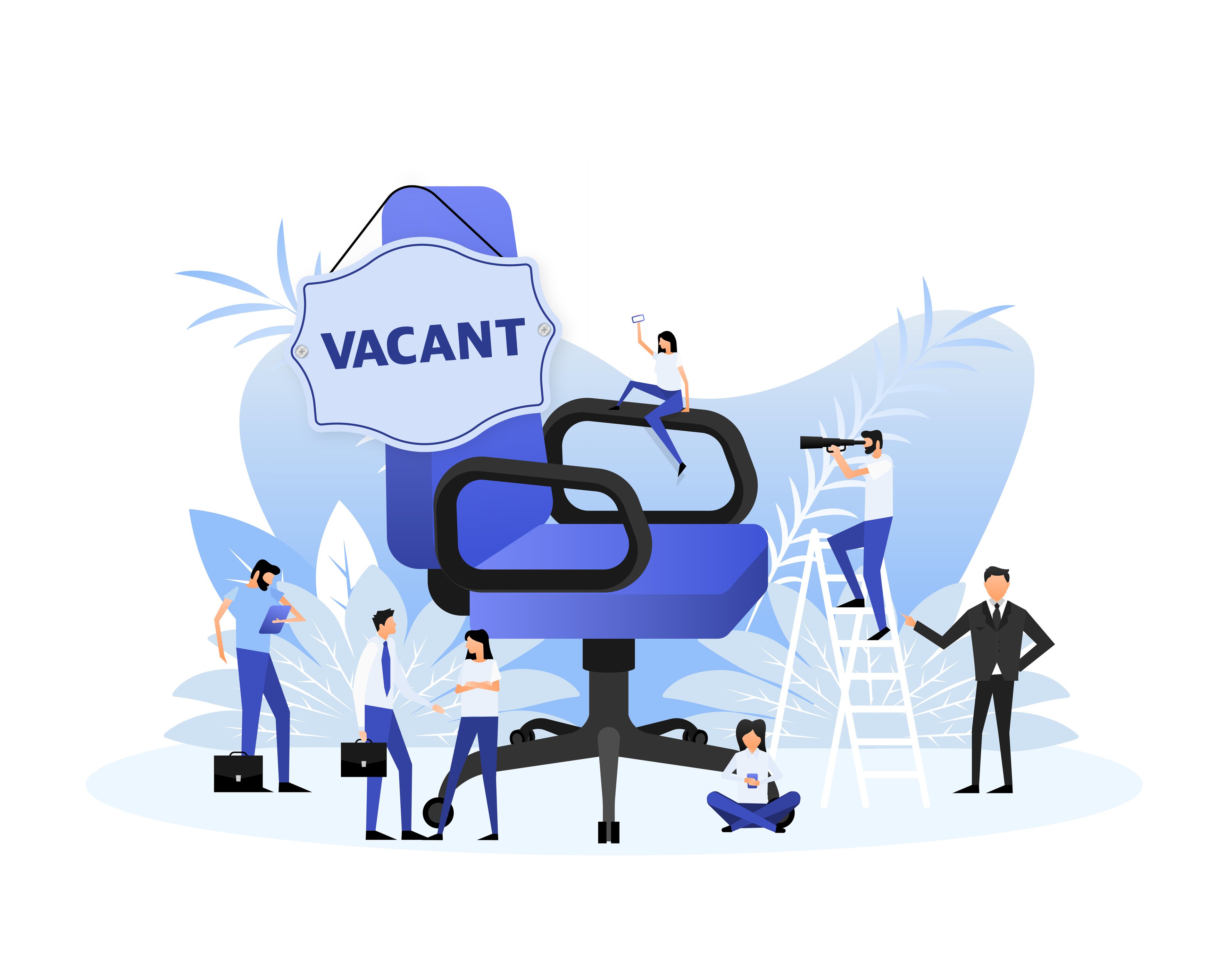 Studies show that baby boomers are reaching retirement age at a rate of 10,000 per day. While not every worker reaching this coveted retirement age is leaving the workforce, high retirement rates still impact nearly every industry – and healthcare is no exception. Additionally, today's aging population is putting a greater strain on the healthcare industry as the demand for services increases.
Retirement isn't the only issue facing the industry.
It's also dealing with high levels of burnout across healthcare positions. Thanks to the lingering effects of COVID-19 adding pressure to already high-stress roles, the level of burnout among healthcare workers is perhaps at an all-time high. One study reports that 75% of healthcare managers face burnout on the job. Additionally, three-out-of-four executives state that at least one of their colleagues has left the healthcare field due to burnout.
This combination means that as the demand to hire more healthcare executives continues to increase, the number of talent to fill these roles decreases. Working with experienced healthcare executive recruiters allows you to develop effective strategies for acquiring qualified executives despite today's limited talent pool.
2.) Healthcare Executive Retention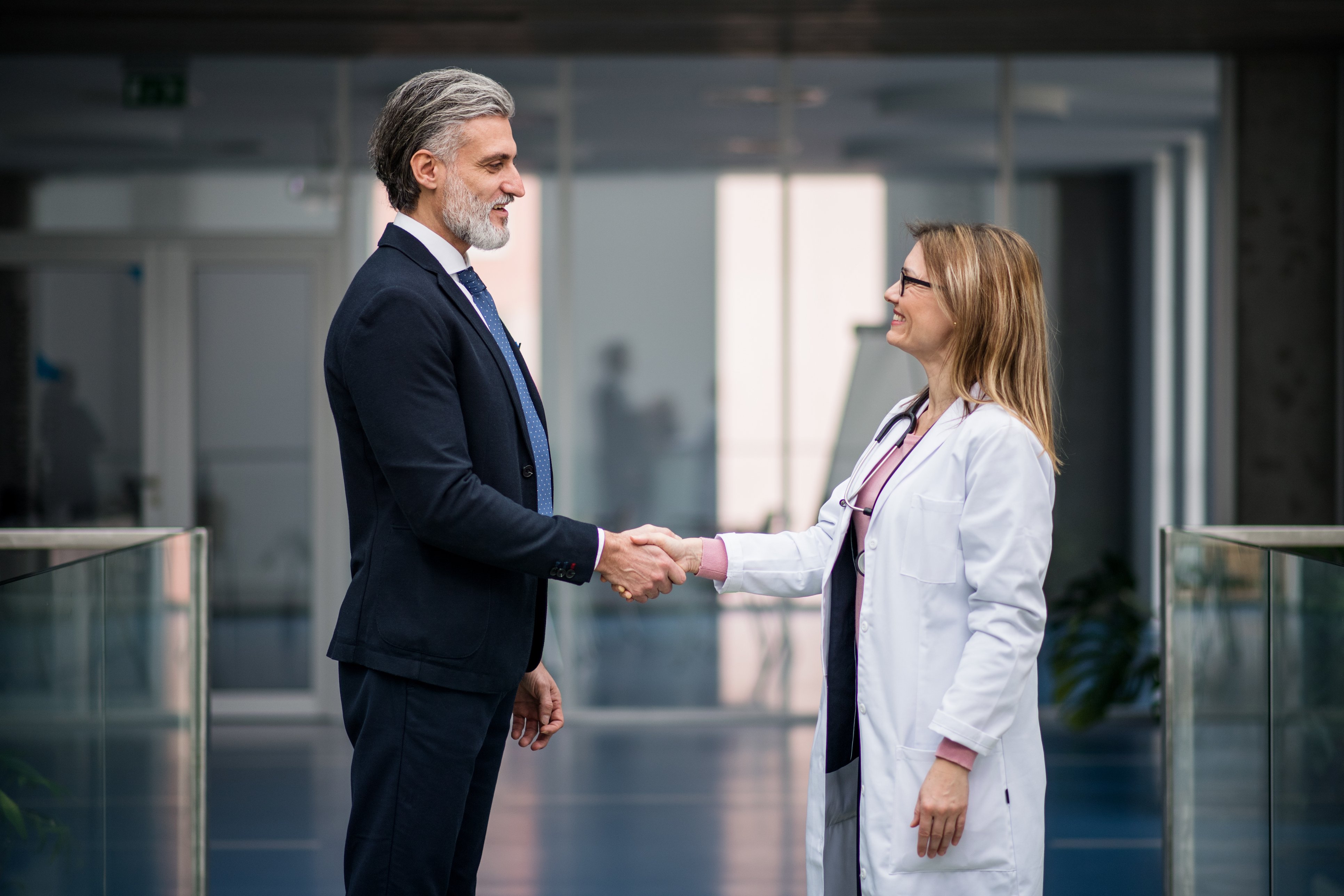 CEO turnover rates, including healthcare executives, are at an all-time high. Healthcare organizations saw a 22% increase in executives leaving their roles versus 2021 rates. Considering today's limited talent pool, unexpected turnover can be challenging and costly, especially at the executive level. Employers in the healthcare industry need to take steps to reduce the risk of high turnover.
While money isn't everything, it's still one of the top motivating factors for workers seeking new job opportunities. Evaluate the company's current compensation package to ensure it aligns with industry standards. Since workplace burnout is a major concern, consider creating ways to alleviate some stress on your executives. For example, consider offering more vacation days or hiring additional support staff to alleviate some of the executive's workload.
3.) Impact of Healthcare Reform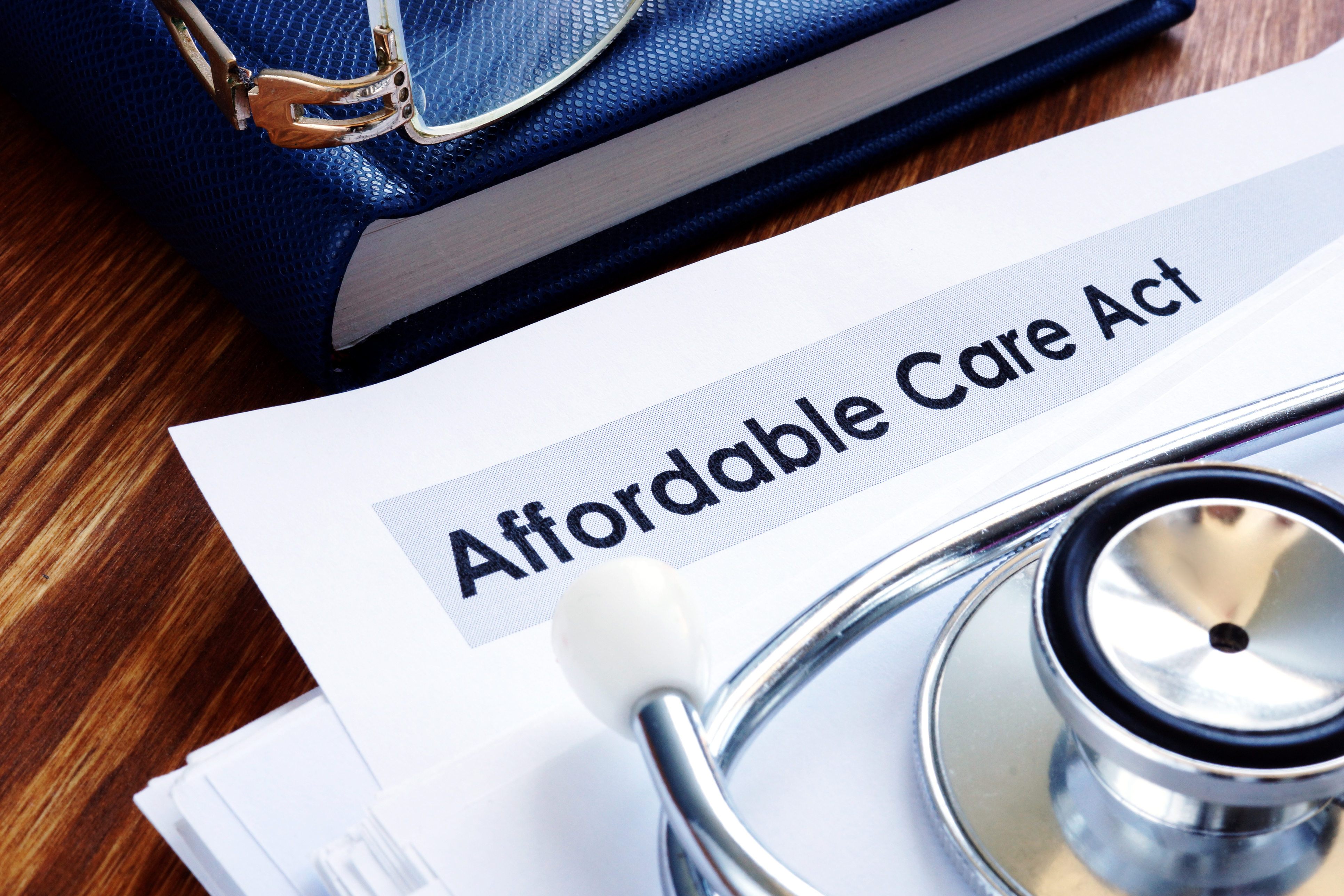 The passage of the Affordable Care Act in 2010 started a series of changes in the healthcare industry. With more people now eligible for health insurance and the senior population continuing to rise, healthcare executives must find ways to continue delivering high-quality care while keeping costs manageable. On top of this, patient satisfaction and outcomes are now tied to payments.
Personal wellness, which requires proactive care, is just as crucial to today's patients as treating illnesses. In fact, for the first time, executives in the healthcare industry must have the ability to focus on population health improvement.
If healthcare organizations hope to remain competitive in the years to come, they must look for executives who can develop innovative strategies for dealing with these issues, and many more, simultaneously. This step requires finding executives with the experience and expertise to handle the many changes facing the industry.
With a shrinking talent pool and increased demand, acquiring this top-level talent is difficult. It will take more than a simple executive search on a leading job board. Healthcare executive recruiting firms with a track record for filling these high-level positions are often the most effective way to secure this talent level.
Innovative Executive Healthcare Recruitment Strategies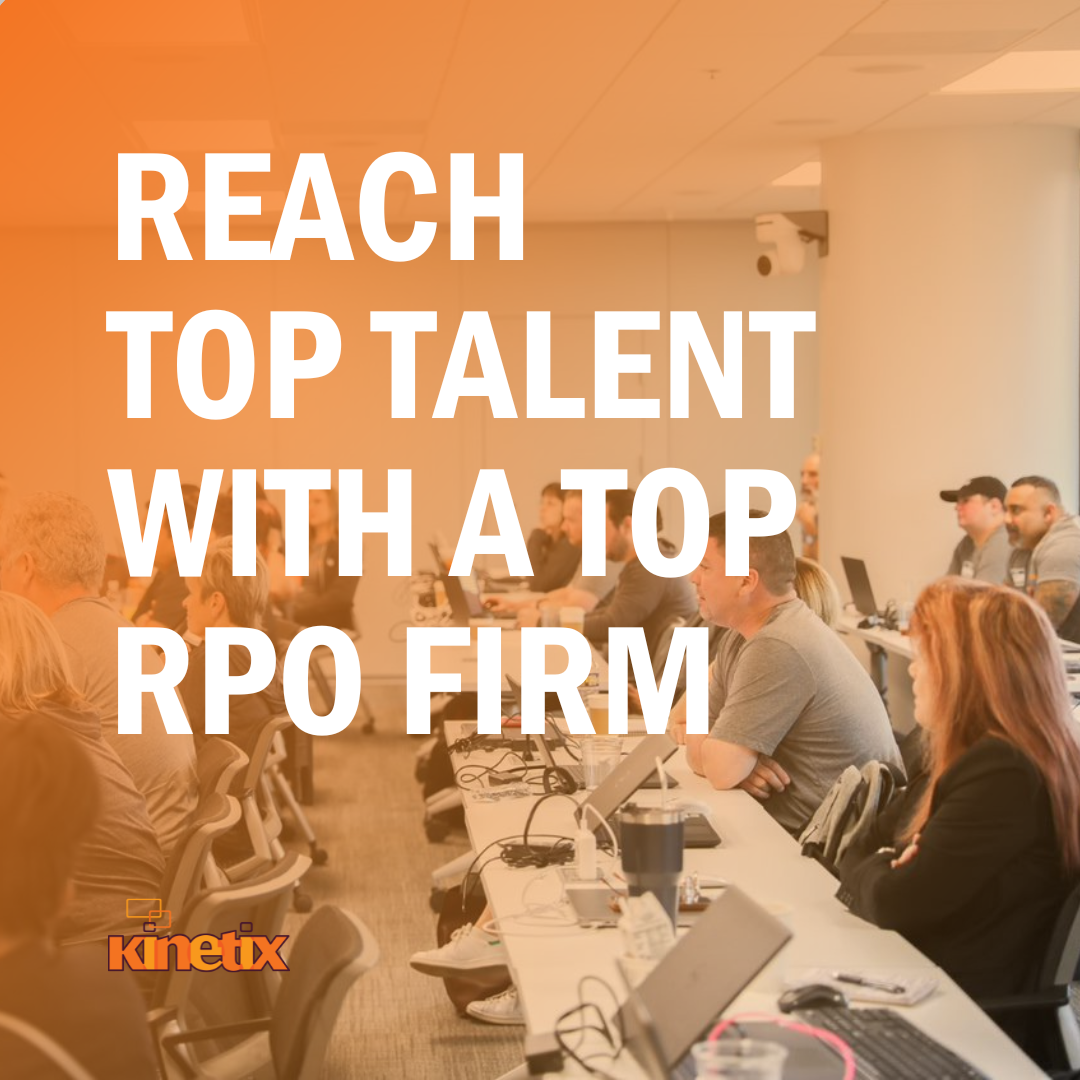 Gone are the days when a simple job posting or executive search online could attract quality candidates for executive roles. Instead, healthcare organizations must go beyond standard search services and use innovative healthcare executive recruitment strategies with the power to engage with qualified candidates. They can entice prospective candidates to accept the job offer through effective engagement. After all, today's fierce job market combined with the advanced criterion required of executive candidates makes identifying, attracting, and acquiring qualified executive candidates more difficult than perhaps ever before.
A recruiting search firm specializing in filling healthcare executive roles is an effective alternative to in-house recruitment. These professional recruitment firms understand the complexities of the healthcare job market. After all, their teams work day in and day out with both healthcare organizations and potential healthcare executives seeking new job opportunities. This gives these professional recruiters a unique perspective to engage with prospective candidates in a way your company cannot.
Is your organization struggling to fill vital executive roles with qualified candidates that match your criterion? As one of the country's top healthcare executive search & RPO firms, our team can help. Contact Kinetix today to learn more.