Companies of all sizes have turned to external hiring and recruitment experts for their organizational needs. External recruitment experts generally fall into two categories: staffing agencies and recruitment process outsourcing (RPO) firms.
There are similar offerings between staffing and RPO companies, such as access to a scalable workforce, cost-effective hiring, and a broad talent pool, making both external recruiter types highly advantageous. Yet, it is critical to acknowledge the key differences in RPO vs. staffing.
Your company needs to assess several factors, such as the type of job openings and the goals of a partnership, when considering between an RPO vs. recruitment agency.
The Differences Between RPO and Staffing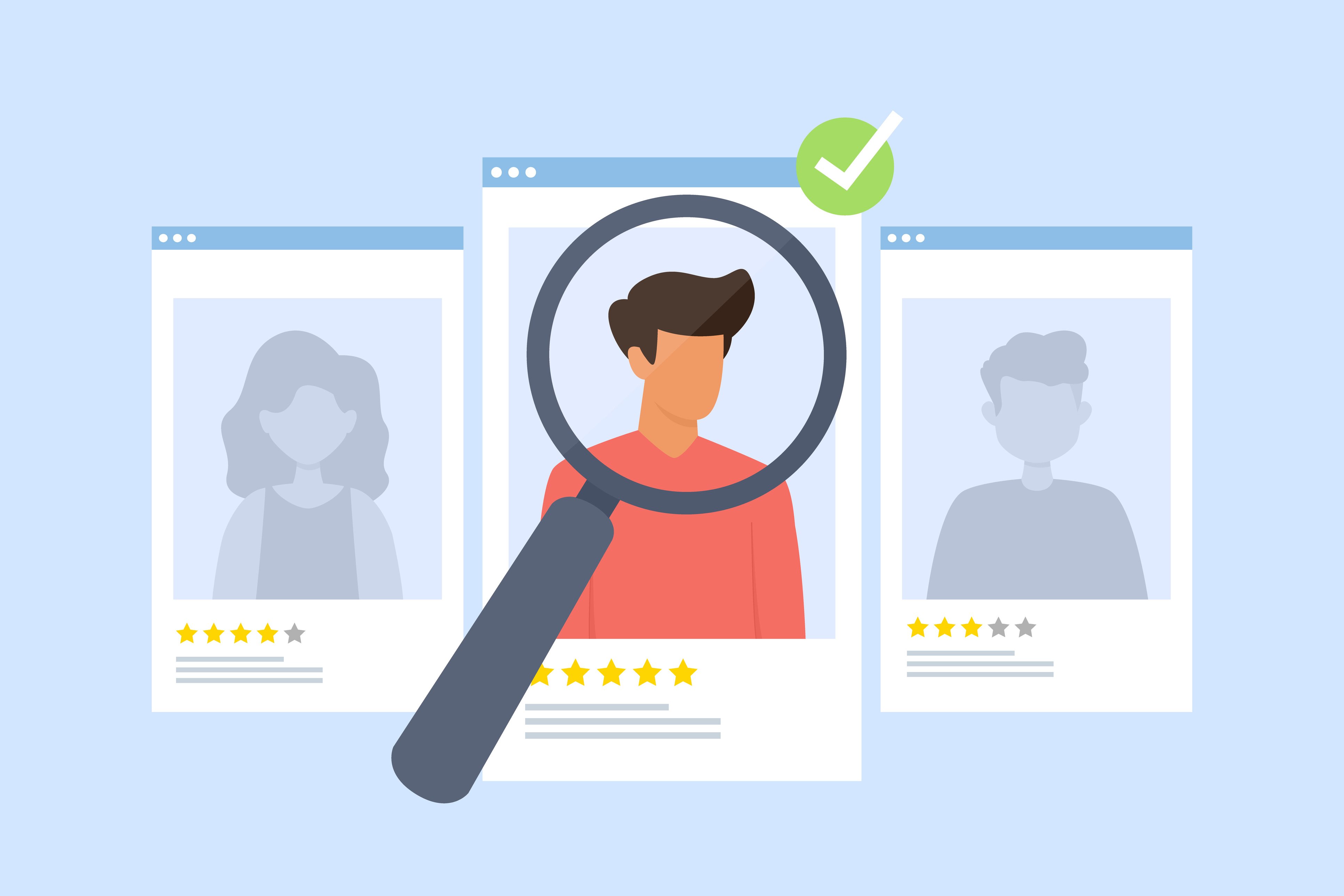 Generally, you can consider staffing agencies as the "middlemen" in the recruitment process as they identify suitable candidates for a job opening and submit vetted CVs to your company accordingly. Staffing agencies recommend potential hires to your company through a guided talent acquisition process for the short term.
On the other hand, your company can work with an RPO provider that offers greater engagement for refining your hiring strategies while taking a proactive approach to finding the best job fit for your organization across candidate funnels.
#1 — Recruitment Approach
Staffing agencies take a reactive approach to recruitment, providing your company with the quality talent required on an ad-hoc basis. Alternatively, RPO recruiters work proactively with your internal hiring team to ensure that you consistently source, qualify, and interview the best candidates, maintaining a top-performing recruitment strategy for filling specific roles. RPO firms build strong relationships with your internal hiring managers to oversee efficient internal movements within recruitment strategies and implement improvements when needed.
#2 — Strategic Involvement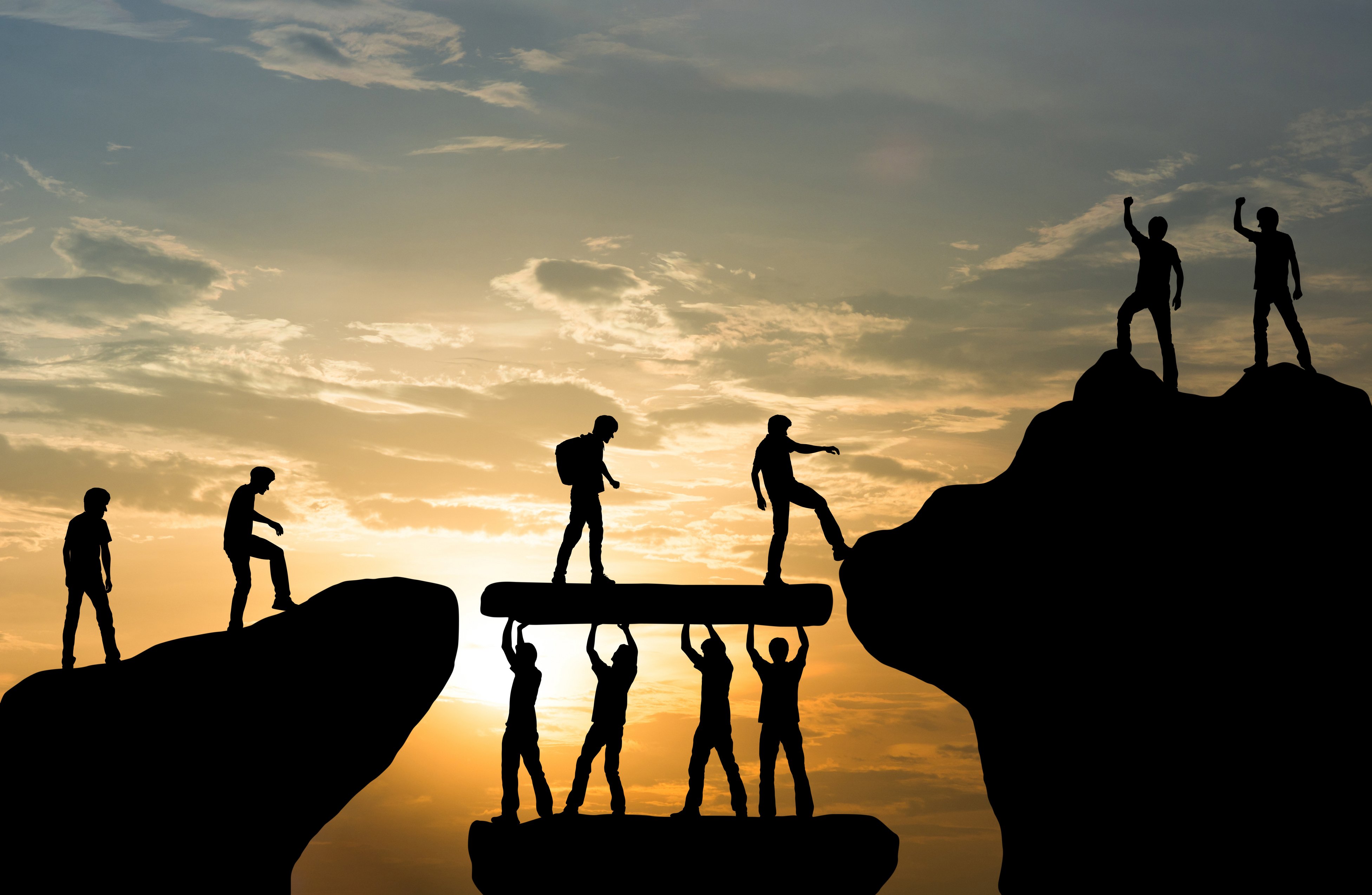 RPOs offer leading industry expertise in refining your existing recruitment strategy. A trusted RPO applies in-depth candidate assessments paired with monitored company metrics (e.g., cost-per-hire and retention levels) to offer a long-term recruitment strategy based on accrued data.
Leading RPOs, like Kinetix, offer dynamic job description services that immediately notify and attract candidates actively seeking similar openings. Kinetix also offers advanced RPO solutions, such as candidate assessment methods that track and optimize the quality of your hires.
In contrast, staffing agencies take on minimal involvement in your company's recruitment strategy, with a focus on using prescreened candidates to fill existing job openings.
#3 — Employer Brand
Your company's employer brand refers to its identity or value proposition presented to existing and potential employees. A positive employer brand offers many long-term benefits for your talent acquisition campaigns, such as attracting highly eligible talents and retaining top performers.
An RPO provider's deep commitment and engagement in your company practices and outsourced recruiting expertise enable it to optimize the promotion of your employer brand.
Alternatively, staffing agencies take a hands-off (and sales-like) approach, focused on filling job vacancies with CVs that match a job description and quickly handing over qualified candidates to your company. The staffing approach lacks familiarity with your company culture and makes it challenging to promote your employer brand.
#4 — Talent and Resource Access
RPOs prioritize the long-term success of your company's employment practices and productivity by managing the bulk of your organizational recruitment process. On the other hand, staffing agencies give your company ideal candidates for permanent and temp-to-perm roles, usually on a project basis.
As such, RPOs providers offer your company long-term access to their talent pools and resources (e.g., applicant tracking systems) through an ongoing partnership that sustains your recruitment success through expedited time-to-fill and reduced cost-to-hire.
Staffing agencies focus on connecting your company with the most suitable candidates and only provide the necessary support for the short term until they fill each vacancy.
#5 — Data Analytics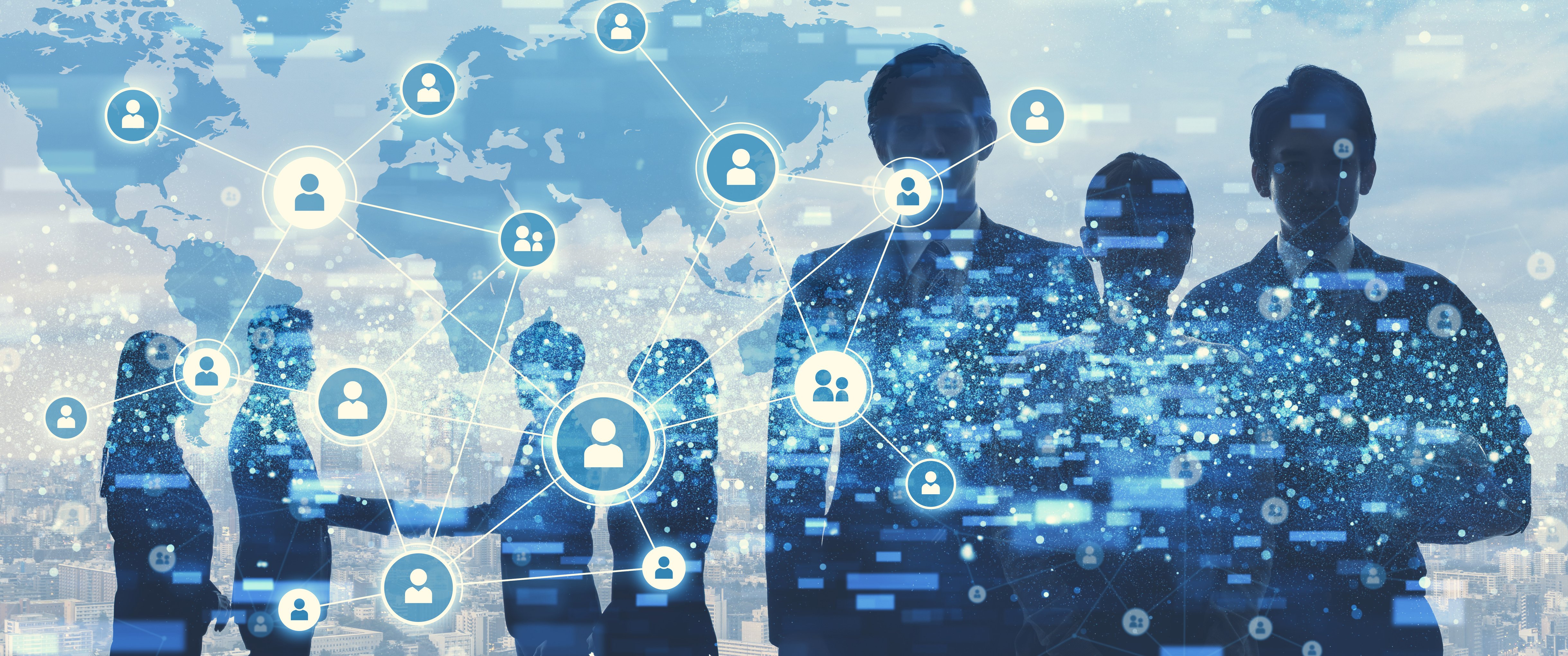 Your trusted RPO recruiting agency provides valuable insights into your company operations, empowering your internal hiring team to make better business decisions. Kinetix utilizes the latest tools and techniques to help your company track essential metrics, such as cost per hire, to create informative reports for monitoring and improving candidate funnel management.
Staffing firms invest their efforts in searching for the ideal hire according to your job opening and required candidate experience. As such, these agencies offer minimal analytics and support since they only handle a fraction of your company's recruitment process.
RPO > Recruitment Agency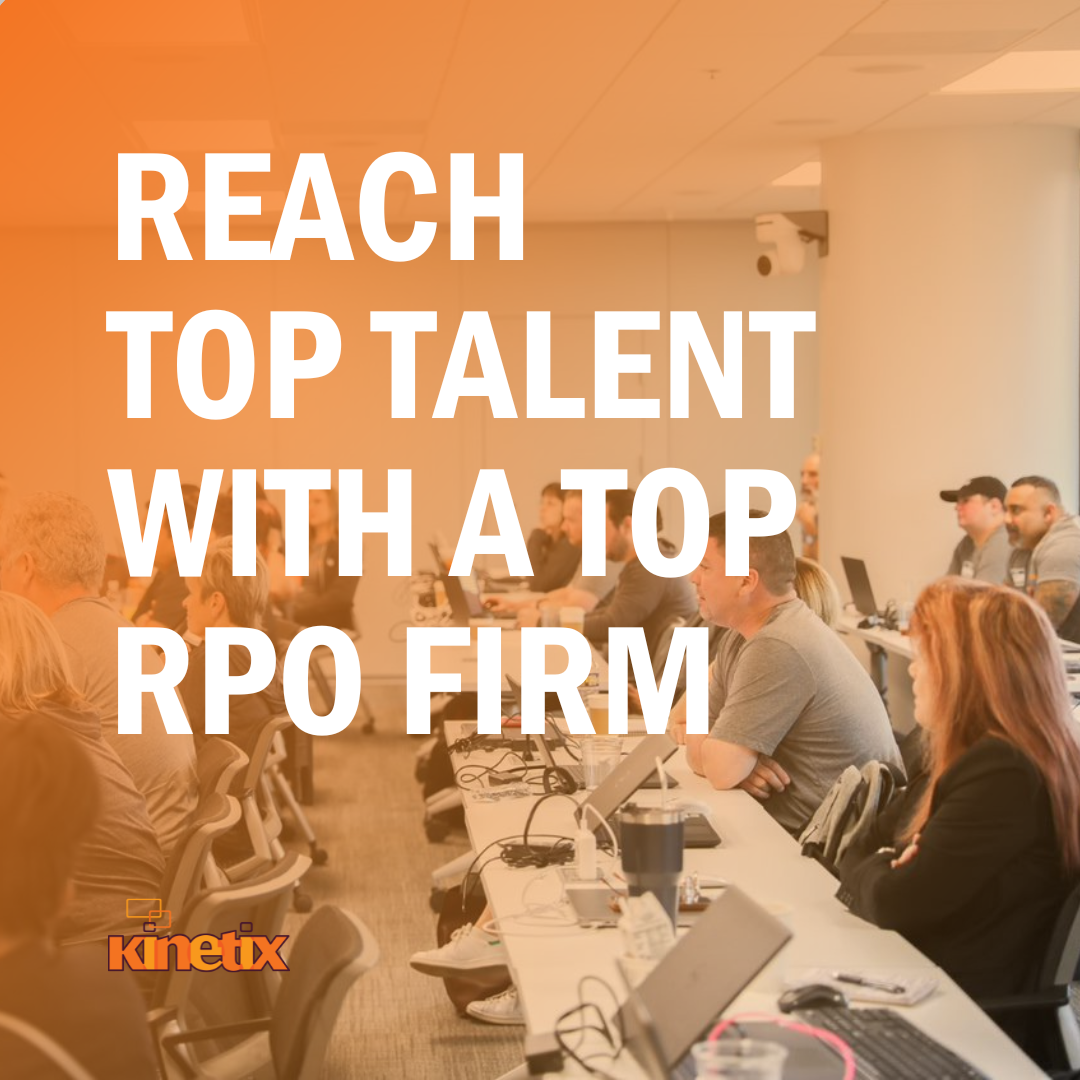 While a staffing agency can help match your company with the most suitable candidates based on your organizational needs, an RPO collaboration is a long-term partnership that optimizes your core talent acquisition process.
When it comes to RPO vs. staffing agency, you can trust the former to provide your company with dedicated support in outsourcing your most complex recruitment operations.
Kinetix is a leading RPO partner that empowers your company with advanced tools and technologies that enhance your existing recruitment practices. We offer multiple RPO services, including project RPOs for increasing the diversity of your workforce, among other specialized recruitment strategies.
Our team has successfully assisted client companies through the most challenging recruitment scenarios, expediting the hiring process with real results through carefully coordinated strategies.
Reach out to the Kinetix team to discover how we can help you exceed your recruitment goals with a customized plan based on your organizational goals and priorities.