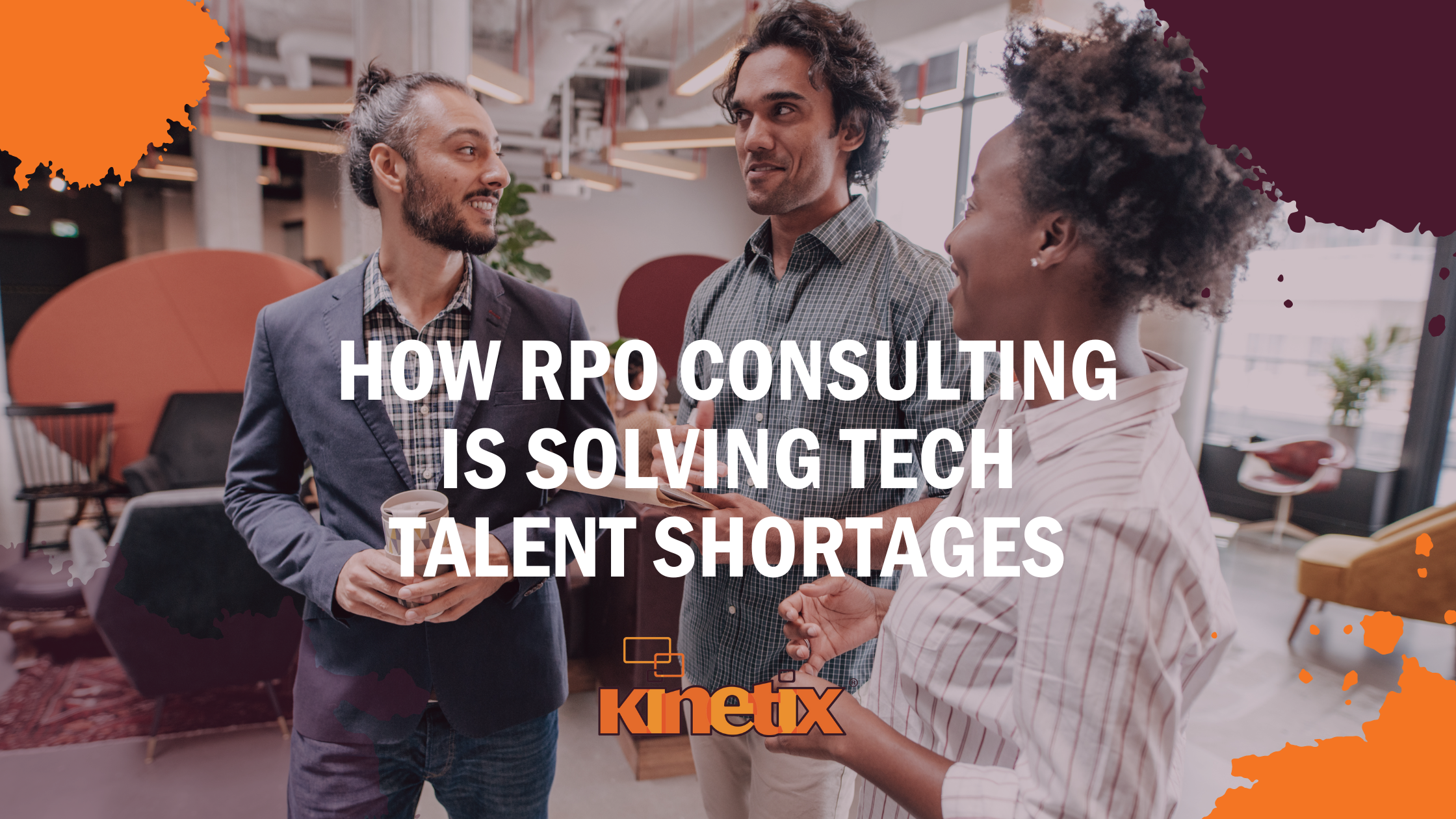 Companies all across the United States are facing a shortage of tech talent. Meanwhile, the Bureau of Labor Statistics predicted an incredible 682,800 new IT jobs would be created by the end of this decade. Tech talent consulting is helping to fill the talent gap caused by vacant positions. In particular, many hiring managers are turning to technology RPO (recruitment process outsourcing) to find the tech talent they need to meet their goals.
If your company is experiencing a tech industry skills shortage, and you're not currently using RPO tech consulting, read on for everything you need to know.
How Did the Shortage of Tech Talent Start?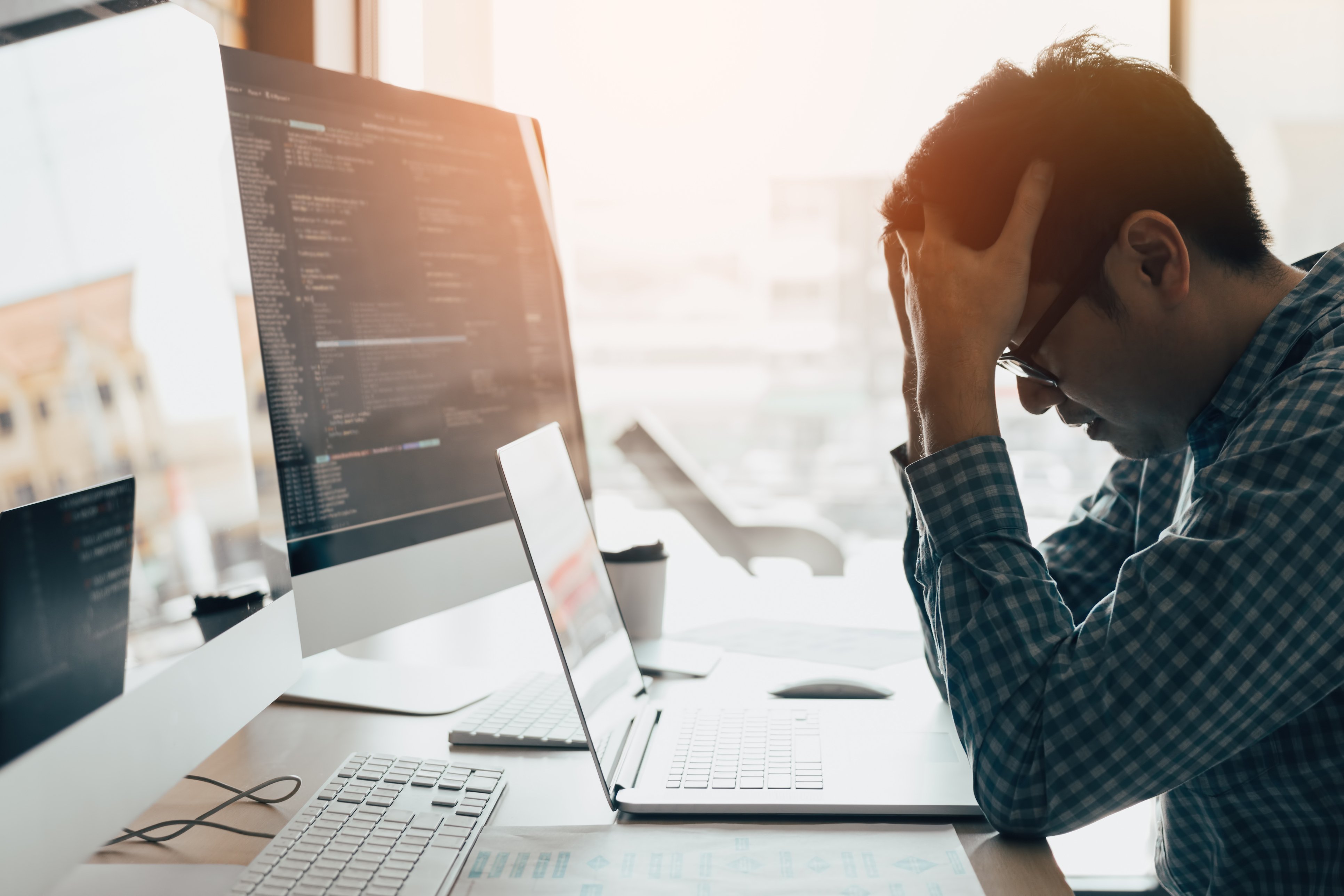 If it seems like the current shortage of tech talent came out of nowhere, that's because it more or less did. When the Covid-19 pandemic hit in 2020, companies turned to remote work to keep business operations going. Suddenly, the tech — and the technical skills — that make the modern hybrid workplace possible became a top priority. More job openings were created to support digital transformation efforts.
However, tech professionals were already in short supply before the pandemic, and recruiters were coping with a talent shortage in the tech workers sector. But now there was more pressure to fill specific positions, such as software engineers, that support the modern workplace tech stack.
If that wasn't bad enough, a significant portion of the workforce used the life-changing circumstances of the pandemic to reconsider their career paths. This led to the Great Resignation, causing more workers with valuable technical skills to leave the workforce.
With more job openings, increased demand for IT workers, and a shortage of people with that skill set, it's the perfect time to look at new recruitment technology. Among the new solutions, RPO consulting for technology has shown to be particularly effective.
Technology RPO: A New Solution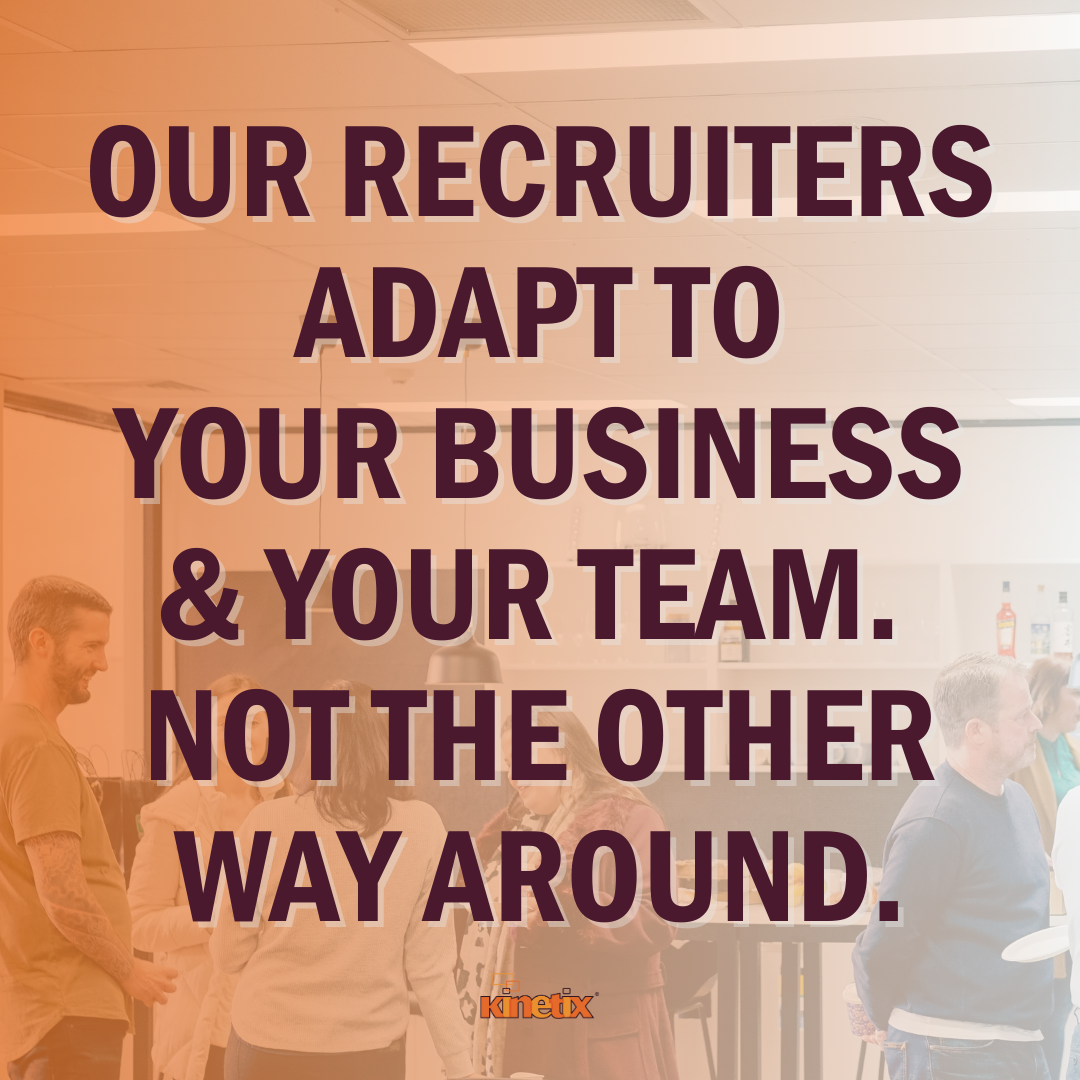 With such high demand for tech workers, a specialized approach is needed. Recruiters everywhere are finding that RPO tech consulting fills that niche better than tech talent consulting solutions.
RPO for technology works so well as a strategy because the RPO tech consulting team acts as an extension of the hiring company's HR department. The RPO provider then handles the tech recruitment process from start to finish.
The RPO Tech Consulting Process
RPO consultants typically start with an in-depth needs assessment that identifies the organization's technology gaps and needs. The experience and skill set needed then defines the types of roles that need to be created, such as software developers.
The RPO team then uses modern, technology-backed methods to find and attract the right candidates. Social media, online networking, and traditional outreach methods all combine to develop a larger talent pool than standard recruiting can find. Advanced technology RPO screening techniques ensure that the most suitable candidates are chosen for consideration.
Depending on the circumstances, RPO consultants may conduct in-person interviews or use modern web conferencing solutions to extend their reach. Once the list of candidates has been narrowed down, the RPO provider uses their specialized knowledge and experience to advise on the selection process. This can include providing feedback on the strengths and weaknesses of various candidates, or an RPO consultant may handle the entire negotiation and job offer process.
If needed, RPO consultants can even help with the onboarding process, ensuring that new hires hit the ground running.
The Value of RPO Consulting for Technology
RPO consulting for technology brings a level of expertise and knowledge to talent acquisition that's typically not found in HR organizations. An RPO tech consultant is on top of the latest industry trends and sourcing strategies, helping companies sharpen their recruitment efforts. This saves time, freeing up a company's internal resources for other projects.
This makes RPO tech consulting very cost-effective. Recruiting costs can actually be reduced, thanks to a highly streamlined hiring process. Freeing up the HR department and recruiters from the difficult task of filling demanding tech roles gives recruiters more time to devote to the demands of other hiring needs.
Perhaps the most obvious benefit of RPO tech talent consulting is that companies get access to a larger pool of candidates. This often includes tech workers who aren't actively looking for a new job but are in the RPO provider's network. This part of the talent market is often left untapped by traditional recruiting techniques and can give your company a real recruiting advantage.
Kinetix: RPO Solutions That Work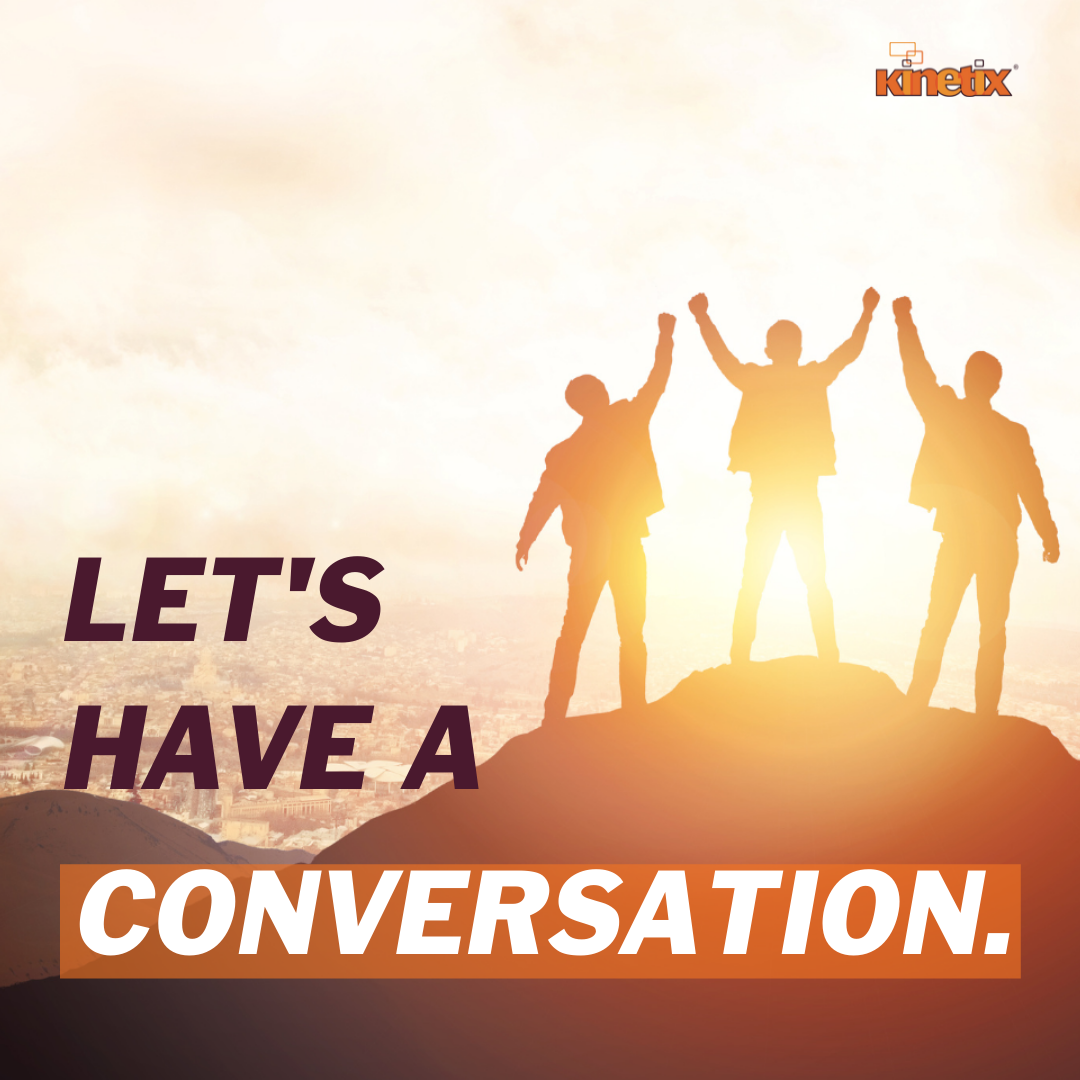 Kinetix offers a wide range of consulting services, including RPO consulting for technology positions, talent consulting, and the BOSS Leadership Training Series. If your organization is struggling with tech talent shortages, our RPO tech consulting services can help you tap into a larger talent pool.
To find out about all the technology RPO solutions that Kinetix offers, contact us today to get the conversation started.