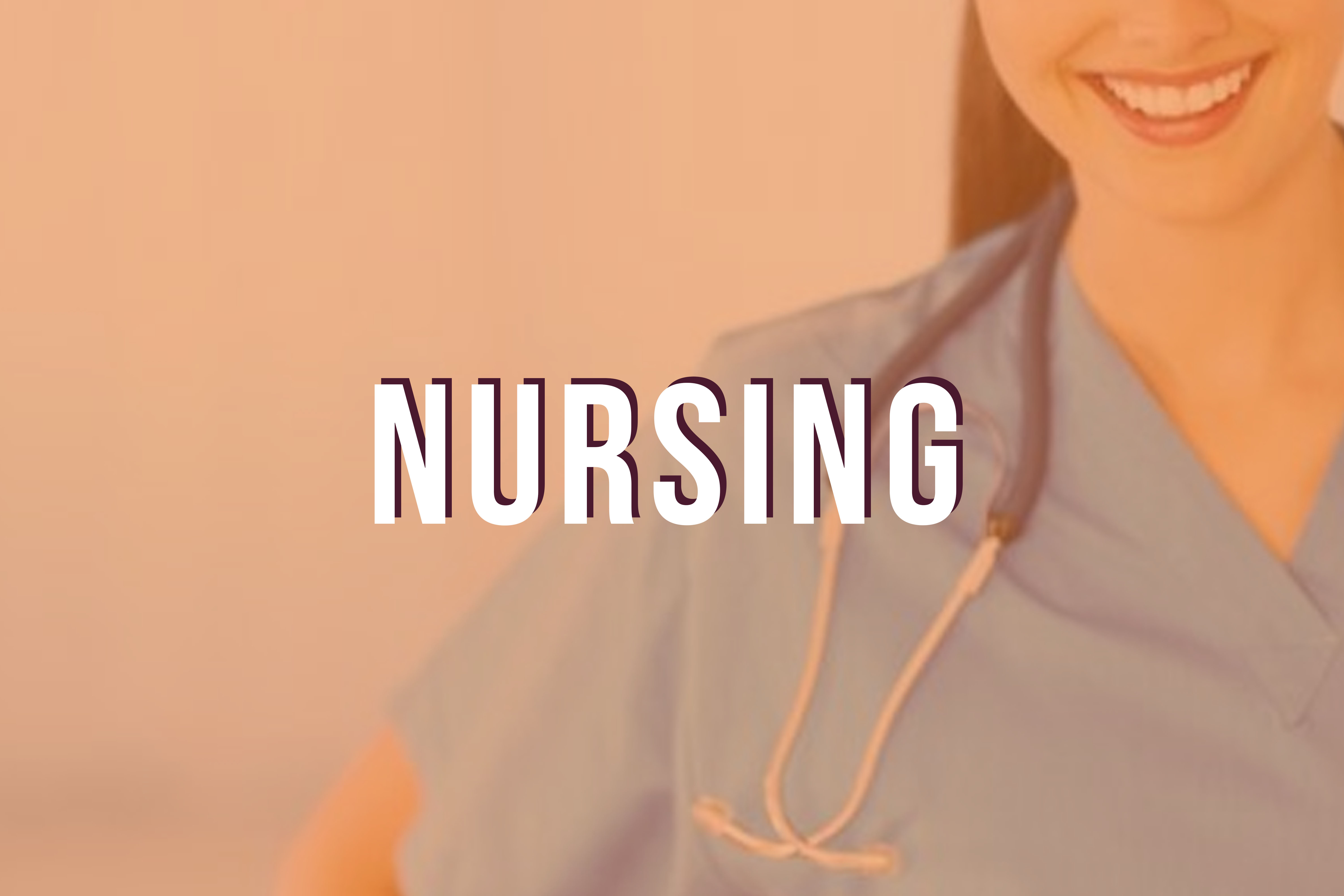 According to HRO Today, Kinetix is a top nursing recruiter. We love nurses and their countless contributions to the medical field are unmatched. With COVID-19 gradually changing the ways we carry out our daily lives, men and women in the nursing field are working long hours to protect the health of those exposed. They might as well be considered a part of an elite superhero squad at this point. No disrespect to the wonderful male nurses out there, but the career field itself was shaped by women back in the day. So, why is it that female nurses are still going home with less money in their pockets? In honor of National Women's Day, we will be diving into the common issue of the gender pay gap favoring men that is still prevalent in the nursing field among many other major job markets.
Quick History Lesson
Before we go into the present issue at hand, it's important to take a quick history lesson focusing on the prominence of women in the nursing field and how they gave flight to it all. It all goes back to 1839 when the Nurses Society was founded as a way to improve the healthcare provided for new mothers and infants. However, it was during the Civil War in 1861 when Elizabeth Blackwell became the first woman to graduate medical school in the United States. After graduation, she then created a nursing course to help train and prepare women working as nurses for the Union Army who were responsible for healing and treating wounded soldiers on the battlefield. It was around this time that nursing became a standardized medical practice which started as a way to provide care and assistance for male soldiers. Can you smell the irony here? But like I said, it was a field shaped by women that sound pretty awesome if you ask me. The real MVP's behind the operation for sure. So why is it that a career field launched by women as a way to serve a male-populated military is still refusing equal pay and favoring men? That is a great question! It is 2020 and I am just as shocked as you are that this is still a thing.
Back to Now…
According to a 2018 article published by Health Leaders, women make up 88% of the nursing workforce. One would assume that the gender pay gap has little to no effect, right? Nope. Not even close. OnCourse Learning conducted a career survey that same year stating that male nurses make an average of $6,000 more per year than a woman doing the same job. Fast Company revealed last year that the percentage of men in the nursing field climbed drastically from roughly 2% to 13% meaning that the evidence is only becoming more apparent. While it is great that the field is become more diversified, this pay gap needs to go. Seriously, I wish I had some better news.
Sadly, with the pay gap sticking around for the time being, it is important to focus on two major ways in which women can strive towards closing (or at least tightening) the gap. This comes in the form of negotiating salaries and enhanced certification. That same career survey states that 43% of men are negotiating their salaries while women negotiating are only clocking in at around 34%. It is important for women to be paid what they deserve for the work that they do. Let's pump those numbers! If you are a woman reading this, know your worth. Negotiate that salary and ensure that you are receiving proper financial compensation. But I feel that a bigger splash in gap tightening can be made with certification. The survey went on to state that men with specialty nursing certifications only make an average of $1,252 more annually than their female counterparts with the same certifications. Sure, it's still unbalanced. But looking at those previous numbers, it is a huge step in the right direction. With more nurses expressing interest in pursuing a higher education and/or certification level to boost salary, it does bring hope for the future of the field.