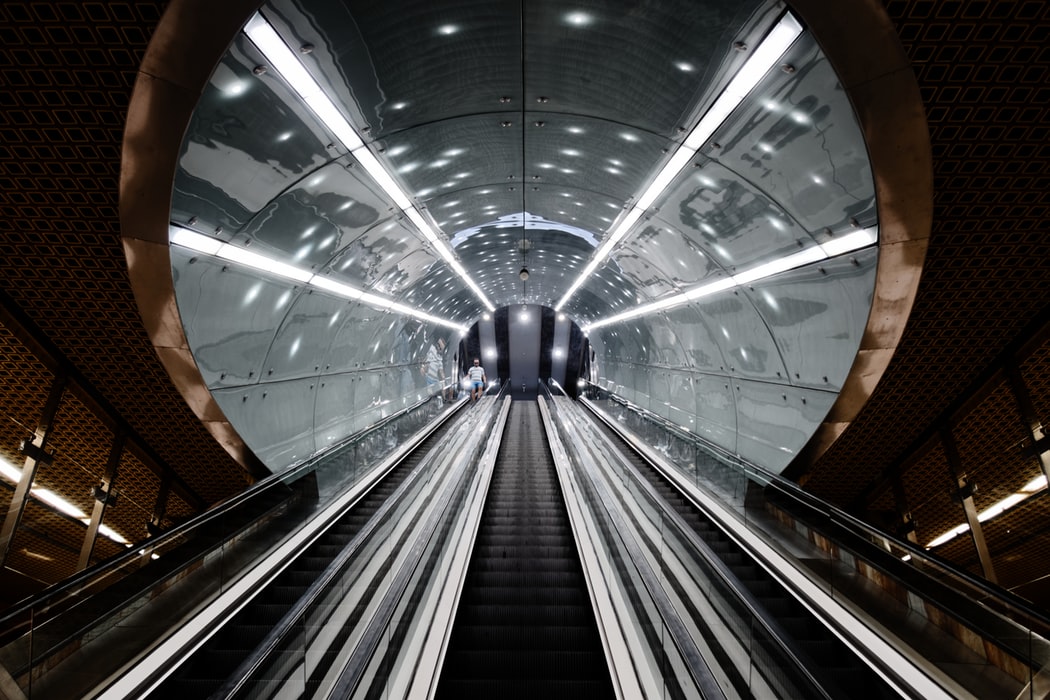 Knowing where the job seekers will be in the future could be the difference between a relaxing day at the office and a tension headache waiting to happen. Although there are almost always openings in just about every field you can imagine, I'm going to share with you what some of the hottest occupations will be according to the U.S. Bureau of Labor Statistics.
The Future is Green
The two fastest growing occupations are a positive nod towards a cleaner future fueled by renewable energy. Solar photovoltaic installers are expected to be in high demand. This position is projected to have a 63% growth rate between 2018 and 2028. According to the Solar Energy Industries Association, the first three months of 2019 saw a record-breaking 2.7 gigawatts of solar photovoltaics installed. How much is that? Well, one gigawatt equates to roughly 3.125 million photovoltaic panels with 320 watts of power.
So, what does a photovoltaic installer do? Basically, they install, assemble, and maintain solar panels. In addition to being a key factor toward a sustainable future, these installers can also look forward to making more than $20 an hour without a college degree. In fact, becoming a qualified installer typically requires one year of on-the-job training. Sounds like a solid gig, right?
The second projected fastest-growing occupation between now and 2028 is for wind turbine technicians. You've probably seen these massive structures while driving down the interstate. These technicians are responsible for setting up turbines and ensuring they're working properly throughout their lifetime. The 2018 Wind Technologies Market Reportstates the wind industry accounts for 114,000 jobs and supplies 6.5% of all electricity in the United States. The pay for wind turbine technicians is higher than the solar installers at just over $26 an hour. Traditional degrees aren't usually required, but secondary education is common for this role.
Continued Growth in Medicine
The rest of the anticipated high-demand professions over the next 10 years come mostly from medical fields. Nurse practitioners, medical assistants, personal care aids, and phlebotomists are just a few positions that will need filling at an increasing rate.
Due to the sheer variety of roles that will continue to be available in hospitals and other medical environments, it would be a good idea to begin seeking out clients and job seekers that dwell within this field. Diversifying your options is always a good idea as well. There will also be growing demand for software developers and other computer technology-oriented jobs.
The Power is Yours
By diving into the numbers, you can get a head start on the future of recruiting. Start making those connections now, because they will certainly pay off in the future!