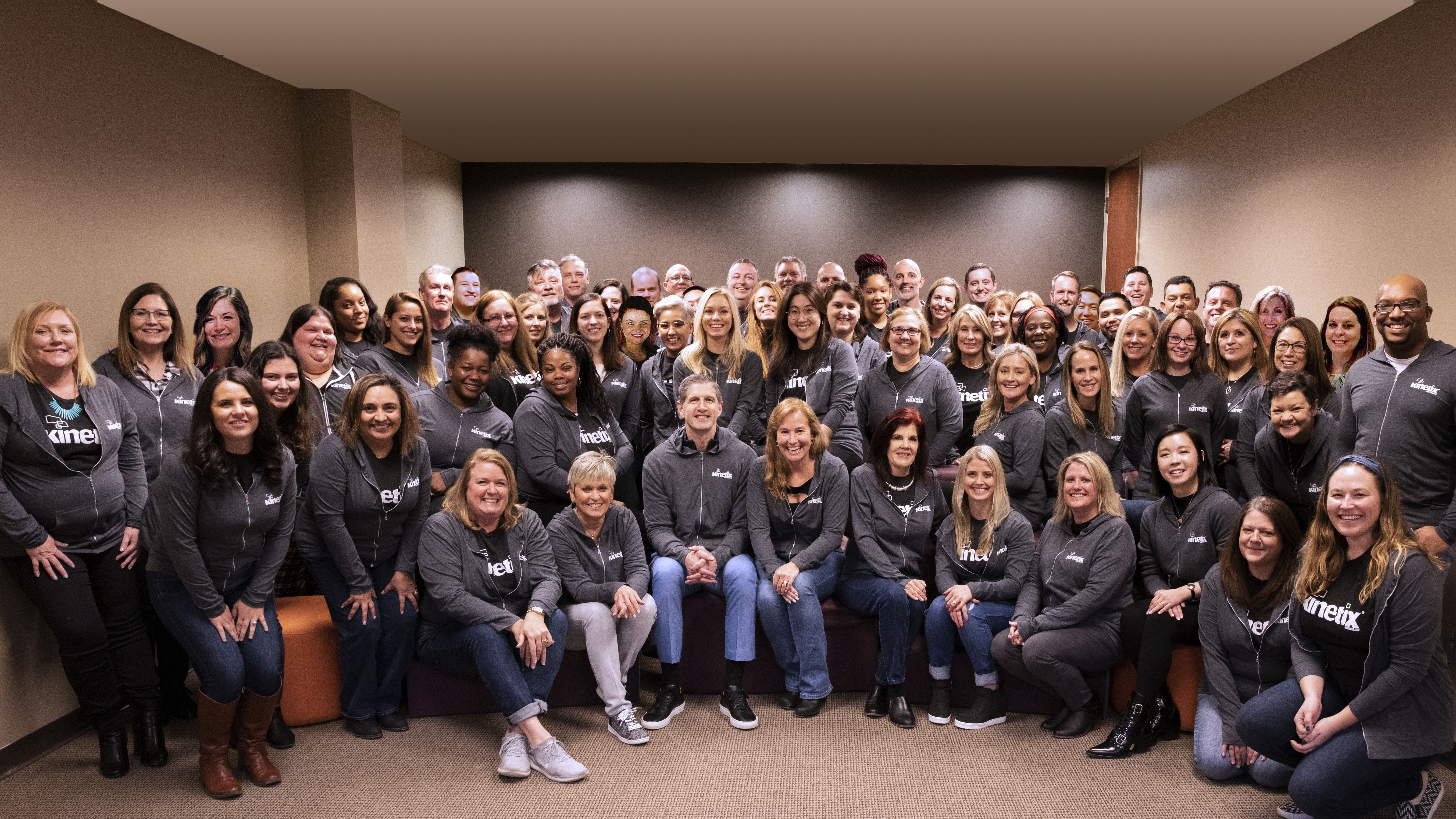 What Is An RPO?
Easy! It's "Recruitment Process Outsourcing."
When you have so many people to hire, you need to find someone to do the hiring for you. It's encouraging when your company reaches that milestone. You take to the internet, you do more research, and you realize the options for this service are abundant. You can't just make a quick choice!
Deciding on a company to put your hiring in their hands isn't an easy decision. It takes trust, knowledge and time preparing to pick the right agency. You have questions. We get it. We want to make this easier for you.
Here's why Kinetix is the company worth reaching out to.
We're Different
We know everyone says that, but Kinetix means it. A recent survey revealed some key points on what we do that's game-changing:
We have the best! We may be biased, but HRO Today has listed us in the top 7 of Midsize AND Healthcare RPO Leaders two years running. Plus, our clients don't have dedicated recruiters that do everything. Our recruiters are assigned on a job by job basis. This way, you get recruiters that have the background and established network to jump start the recruiting process – leading you to the best hire every time.
We can meet any need, big or small, quickly and with ease. Kinetix is comprised of some of the most talented individuals. Our multi-generational work force brings a variety of strengths to the table and honestly, that's our secret sauce.
We can market jobs better than anyone and we also provide the metrics to back up the claim. Many RPO companies only accept whole company hiring outsourcing, but Kinetix will accept Project or Business Unit RPO clients.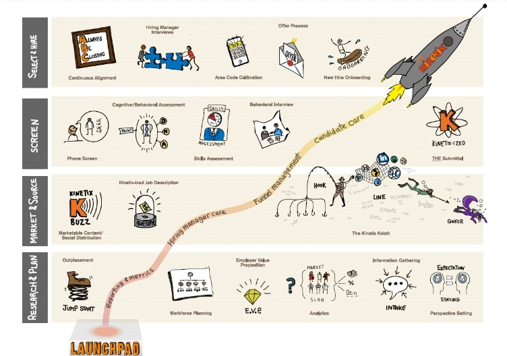 We have a high-performance culture built on fun. The Kinetix Launchpad touches every step of the recruiting process and provides an easy to follow road map to a hire. Our people are the best. It sounds like a cliché, but it's true.
Encouraging words from the members of Kinetix: (If you aren't already sold)
"We have a track record of finding great candidates for companies"
"We have our own Employer Branding and Recruitment Marketing team. We add client openings to the world wide web and it makes locating talent that much easier."
"We fully partner with our clients to deliver."
"We get the job done faster, and probably at a lower cost than you think."
"We value people. We are a people-focused business who focus on finding you the right people! What more could you want?"
You see, Kinetix offers MORE. We don't just recruit. We have the people, the talent, and the motivation to deliver above any other RPO. From our recruitment marketing tactics, to our untraditional team structure, we're here to make our clients the best yet.