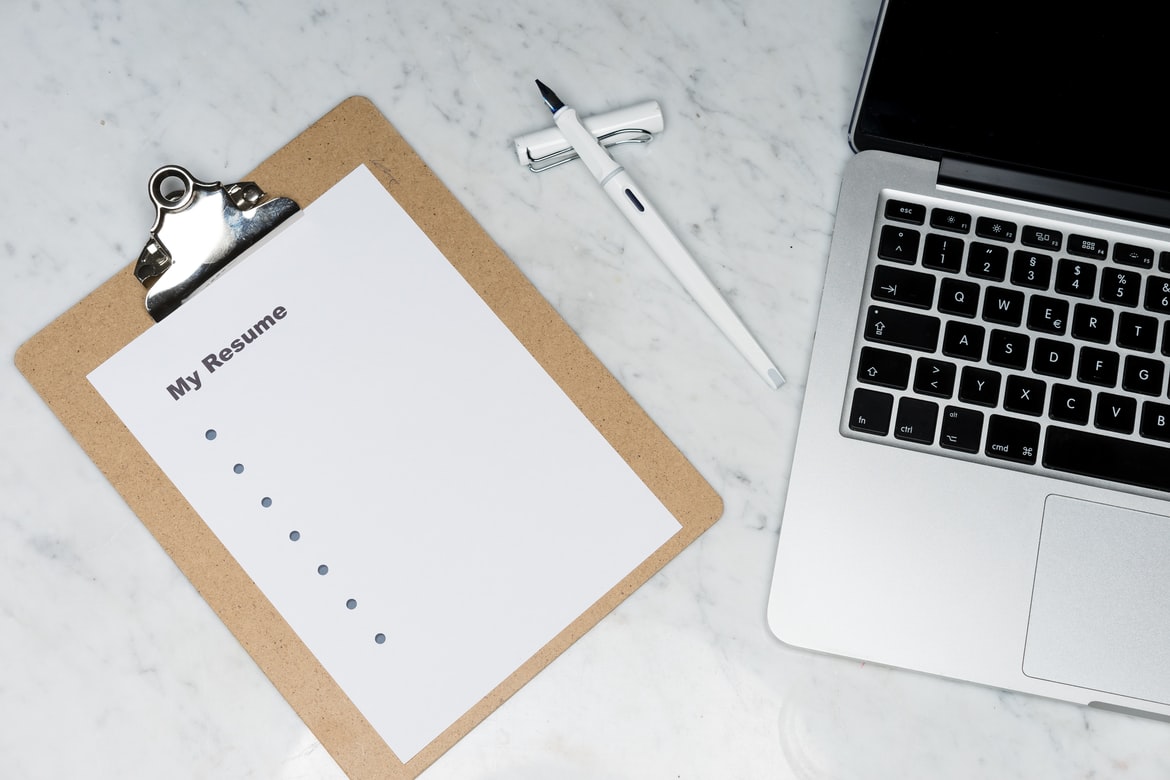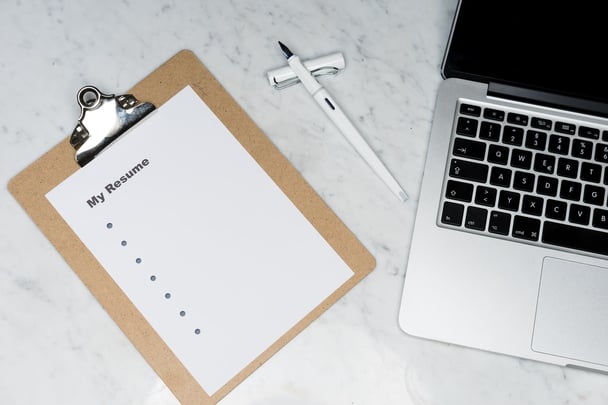 So, you're looking for a new gig? Job hunting is always a fun activity (yes, that was heavy sarcasm). But the good news is, it's an opportunity to hit the reset button. It can allow you to start fresh professionally and choose the work you'll be doing for the foreseeable future. For more good news, the job market is ripe with that opportunity right now. The world might be crazy at the moment, but there are tons of open positions that need to be filled.
Here's the thing, you're not the only person who knows this which means you're definitely not the only person applying. There are pools of resumes sitting on employers' desks as we speak. If they have the time to look thoroughly through all of them, then they need more work to do. Leaders, employers, and recruiters can only see so much so that resume of yours needs to be shining and polished. It needs to hit all the right notes and check all the biggest boxes. This resume needs to be made up and lookin' extra pretty before it goes to the big ball. You get what I'm saying? Here are 4 ways to stand out during the application process:
Put Yourself Out There
Before you shoot in that application, does anyone with the organization know who you are? Does your name ring a single bell? Well, it probably should so that your resume can be magically teleported towards the top of the pile. The saying, "it's all about who you know" still applies to a certain degree. Reach out to the company or a high-profile employee via social media, volunteer for an internship, attend a networking event, or see if you know someone who knows someone. These are a few huge ways you can get your name out there and make a difference for yourself. Anything to increase those hiring odds!
Make Sure that Application is Tailored
Don't generalize, be specific. Your application needs to be unique for the position in which you are applying. That means don't mass send the same thing to every type of gig. If a job is asking for social media skills, make sure you mention your social media experience on that resume or cover letter. Same goes for underwater basket weaving! Follow the job specifications point by point and make sure you are representing it. That's what'll get you your first interview.
Add Some Fun to Your LinkedIn Profile
Go to your LinkedIn page and add some flavors of your hobbies and stuff you've incorporated into your work world (this keeps it in a professional context). For instance, add interesting ways you've engaged your team using some of the things you like, how you incorporated your likes into team building, team development, or how you participated in company focus groups to incorporate ideas into annual events. Not only does this add a little pizzazz to your professional profile, but it shares this information in a fun yet professional way. The reason for keeping it off your resume is to avoid any unnecessary bias or information irrelevant to the job description.
Spelling and Grammar Can Mean Everything
This one is the easiest of all! However, it can also make or break your chances of getting hired if you aren't careful. It depends on the gig, but it needs to look good regardless. Proofread your resume and cover letter for any spelling or grammar mistakes along with typos. Now, give it to someone else and have them look over it. Believe it or not, you can lose out to another candidate for a single typo if it really comes down to the final wire between you and the competition. It is worth the time and effort every single time!
Did you take good notes on these 4 points? Good! Don't worry, there's no pop quiz. You're talented and it needs to be seen. Leaving an impression is everything these days, so don't get lost in the shuffle. Follow these and you'll be just fine. We got your back!