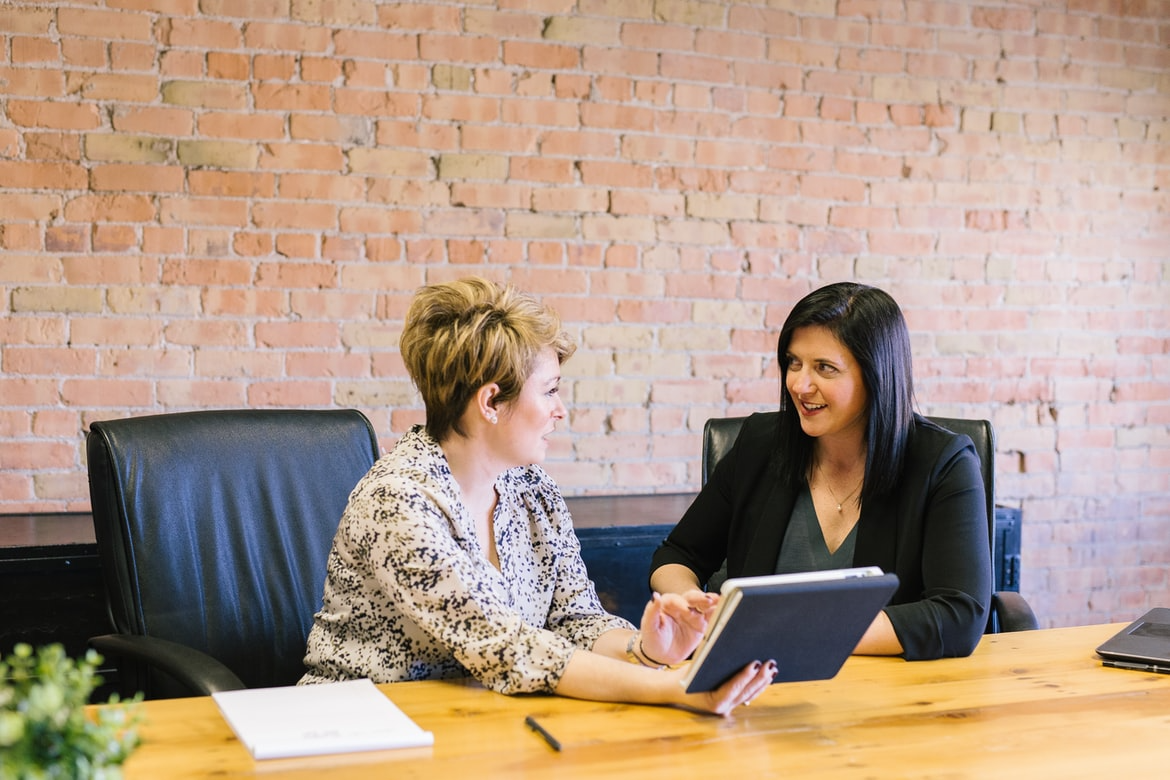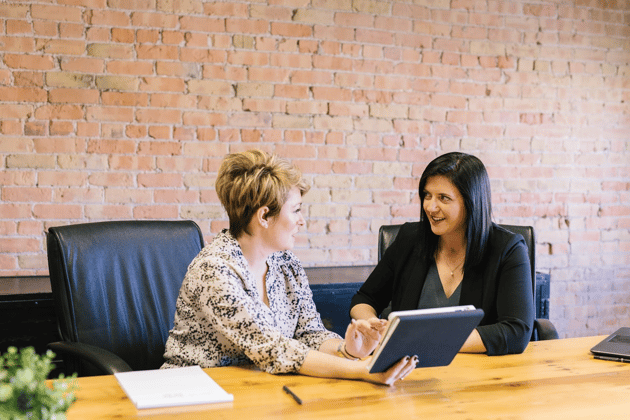 Here's the thing, a lot of the most awesome companies in the world use HR consultants. There is no shame in admitting you need some expert help or guidance! Do you think Luke Skywalker would be a Jedi Master without Yoda's training? Or that Daniel LaRusso could defeat the Cobra Kai dojo in the All-Valley Karate Tournament without completing Mr. Miyagi's training and house chores? No way! Okay, you get my point. HR Consulting is simply a way to take away the burden of maintaining your own HR department and/or duties and placing it on the shoulders of those who devote their time to HR all day every day.
It can be as simple as a professional second opinion or as big as recruiting all candidates for open jobs or working in-office with you to ensure employee satisfaction in the workplace. Point is, it can really take a good organization and make them great. If you're having troubles in your HR world, then the best people to call are the experts…much like the Ghostbusters when there's something strange in the neighborhood (I promise, last movie reference for this blog). Besides, you need to focus on the zillion other work things you have on your plate.
Here are 3 reasons why HR consulting can save your (work) life:
1. Top-Notch Recruitment
Spoiler alert, this might be our favorite part. Consultants can really come in handy when it comes to hooking you up with that perfect talent. Whether it's advice on the best recruitment strategies or assisting in hiring decisions altogether, they do it all! They can even reduce your "cost per hire" by nailing down that golden candidate. Everybody wins! Don't believe me? Click here to see what we do when it comes to hooking you up with real-deal employees.
2. Max-Level Performance
As a leader, who doesn't love maximizing performance potential (aka. Killin' the game as much as possible and making the competition shake in their boots)? If you don't, then you're in the wrong place. HR consultants can take what you're already doing well and make it even better! They can help you pull together a comprehensive performance management plan to serve as a roadmap for getting the best bang for your buck. It's another win-win because it ensures your employees are working towards the organizational goal while also motivating them to do their best. Want another example? That's cool with me. Hit this link and scroll down to "performance management" if you want to see how we do things.
3. Kick-@$$ Employee Training
HR consulting can also mean HR training. It can be hard to execute in-depth training sessions and courses for everyone when you already have a Thanksgiving-sized feast on your plate. You're busy, you're human, and there are only so many hours in the workday. Guess what? Consultants offer employee training in more ways than one. Not only does this enhance performance and motivation, but it also develops the right skills so employees can add increased value. Now, if we're talkin' strictly about Kinetix, we're a special breed. We have a whole slew of virtual training courses to choose from covering a smorgasbord of relevant topics. I know, you wanna see the list, so click here to see our BOSS Leadership Training courses. You're welcome!
Alright, I feel like that covers the big bases. I could keep going about why HR consulting is a necessary service for your organization, but you got work to do. Good news is you've already come to the right place! Explore our website's homepage and get a better feel for what we're all about. If it sounds like a good fit (which it probably is), then it might be time to jump on the consulting train. It just might save your life…well, your professional life.