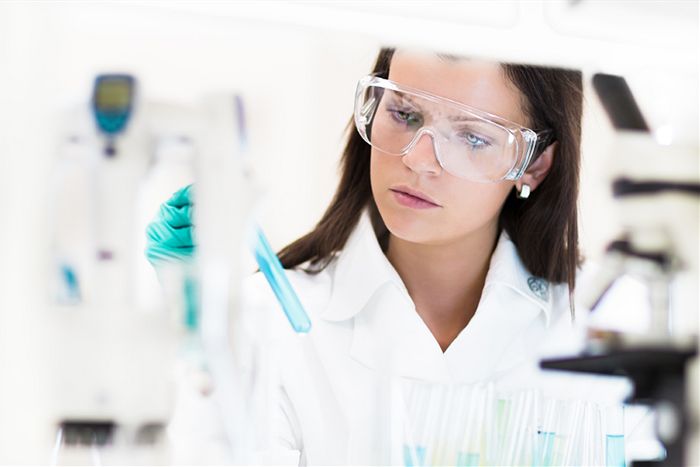 Did you know that women hold the majority of jobs in the United States? According to the Bureau of Labor Statistics, women accounted for 50.04% of non-farming and self-employment jobs as of December 2019. Women are currently dominating positions centered around healthcare at around 80%. However, there are other fields such as construction and STEM (Science, Technology, Engineering and Math) where their numbers are significantly lower than males. The good news is female employment in these sectors are on the rise.
Construction
When we think about the construction industry, we usually envision males performing manual labor in the dirt and mud. Construction is perceived as one of the most gender biased professions out there. Currently, women account for a little over 10 percent of construction jobs. However, women's share of construction jobs reached a 20-year high as recent as 2018. Some key growth points to consider lie within specific trades. Between 2017 and 2018, the number of female plumbers, pipelayers, pipefitters and steamfitters rose 70% from 13,200 to 22,435. Female construction and building inspectors rose 66.6% from 9,078 to 15,120 within that same time frame. Those are just two examples of the biggest jumps in growth, but gains were also made for general laborers, painters, maintenance techs, carpenters, and first-line supervisors.
STEM
STEM jobs are growing across the board. As technology continues to move at a rapid pace, the demand for individuals to create, improve and advance upon these technologies increases as well. The Bureau of Labor Statistics expects computer and information research scientist jobs to increase by 16% by the year 2028. Women are making gains but are still very underrepresented in the science and engineering fields by making up only 28% of the workforce. The National Center for Education Statistics found that the number of women who graduated with STEM degrees rose from 140,000 to 200,000 between 2009 and 2016. Based on this information, we can determine the interest in STEM jobs is increasing amount the female population.
How Do We Get There?
There are many societal factors that contribute to the small number of females in the fields I mentioned. Sexism, harassment and salary inequality are very real factors to consider when determining the gender gap. From a recruitment standpoint, it will take a concentrated effort to expand the playing field. Most applicants that apply to construction or STEM jobs will be from males. That's just the way it is, so you'll have to keep a sharp eye out for female candidates. Once they enter the industry, we'll start to see increases in female leadership over time. Having women in leadership positions will serve as a beacon of motivation to other women and girls who aspire to be in the same position. It's a snowball effect that's already in motion. It may take a little while longer, but rest assured, we will see the gender gap close more and more within our lifetime.