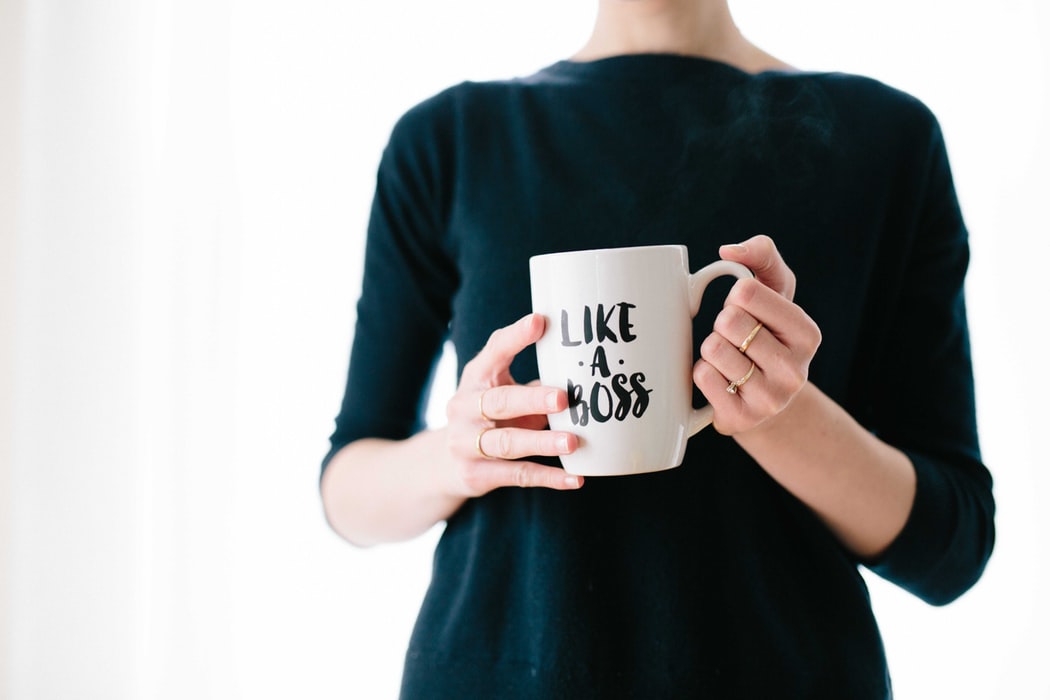 Finding a job is no easy task–especially in this day and age. That is one of the reasons why more than one third of workers (or 57 million) in the United States have turned to look for work in the gig economy.
If you're unsure of what it means to work in a gig economy, it's a term used to describe a job that is traditionally is presented as freelance or short-term contract work instead of a full-time, permanent position.
Companies like Uber, Lyft, Grubhub, Instacart, and TaskRabbit have made it easier for those looking for work to make some extra cash until they've found a full-time position—some have even made gig-work their full-time (for lack of a better term) gig!
If you are considering working in the gig economy full-time, here are a few tips to help you gain some success.
Marketing
We understand that when it comes to companies thriving off of contract work, the way their employees gain business is through a series of algorithms. It's important to be sure that once you've received your next task or ride, that you are marketing yourself appropriately.
Ratings are a big deal in the gig economy. It lets the company know you're good at what you do, and ensures that you continue to receive business because you're bringing in more business—whereas low ratings on apps like Uber can cause you to lose access to the app (and all that $$) all together.
If you're freelancing in other industries, whether it be tech, marketing, or the visual arts—marketing yourself on platforms appropriate for your work is imperative. Creating portfolios that encompass the essence of your work and grabs the attention of potential employers is the name of the game.
Reputation is everything in this line of work.
Discipline
Remember, you are your own boss. Being your own boss doesn't only mean not being told what to do by higher ups. It's a much bigger and more complicated responsibility than that.
Assessing yourself and your work can be the difference between you being a part of the 64% of independent workers that intend to stay independent, and those that fall to the wayside. It can be easy to take advantage of the flexibility of your industry and have it negatively impact your work. You don't want that to happen. Make sure that you are proactive and planning your work day out!
Expenses
Keep an eye on the amount of money you spend out of pocket during your working hours. Taxes are a little tricky when it comes to being self-employed, but it is important to remember that, depending on your job, quite a bit of it is tax-deductible. It's sort of like a gig economy cheat code. Try creating a spreadsheet that displays your income as well as your expenses so that you can easily track them. Check out a few of these apps to help you along the way:
Using Mint is pretty easy (and free). All you have to do is link your bank account and Mint does the rest! It'll update your spending and categorize all of your transactions automatically making it easier to track bills and ATM withdrawals.
YNAB is a little different from most budgeting apps in that instead of the app giving you budgeting buckets, you build your own tailored specifically to your own income—and for those that aren't strictly mobile users, YNAB offers a desktop version so that you can really poke around and get down to business.
Simple

As the name might suggest, using Simple is…simple. You link your bank account to the app and it replaces your normal checking account. It essentially houses your bank account and any budget info you need into one app! It automatically tracks your income and makes note of your spending habits, as well as helps you set goals to motivate you to get your savings together!
If you've found work in the gig economy, try some of these tips out and let us know how they work. Get out and grind, folks!