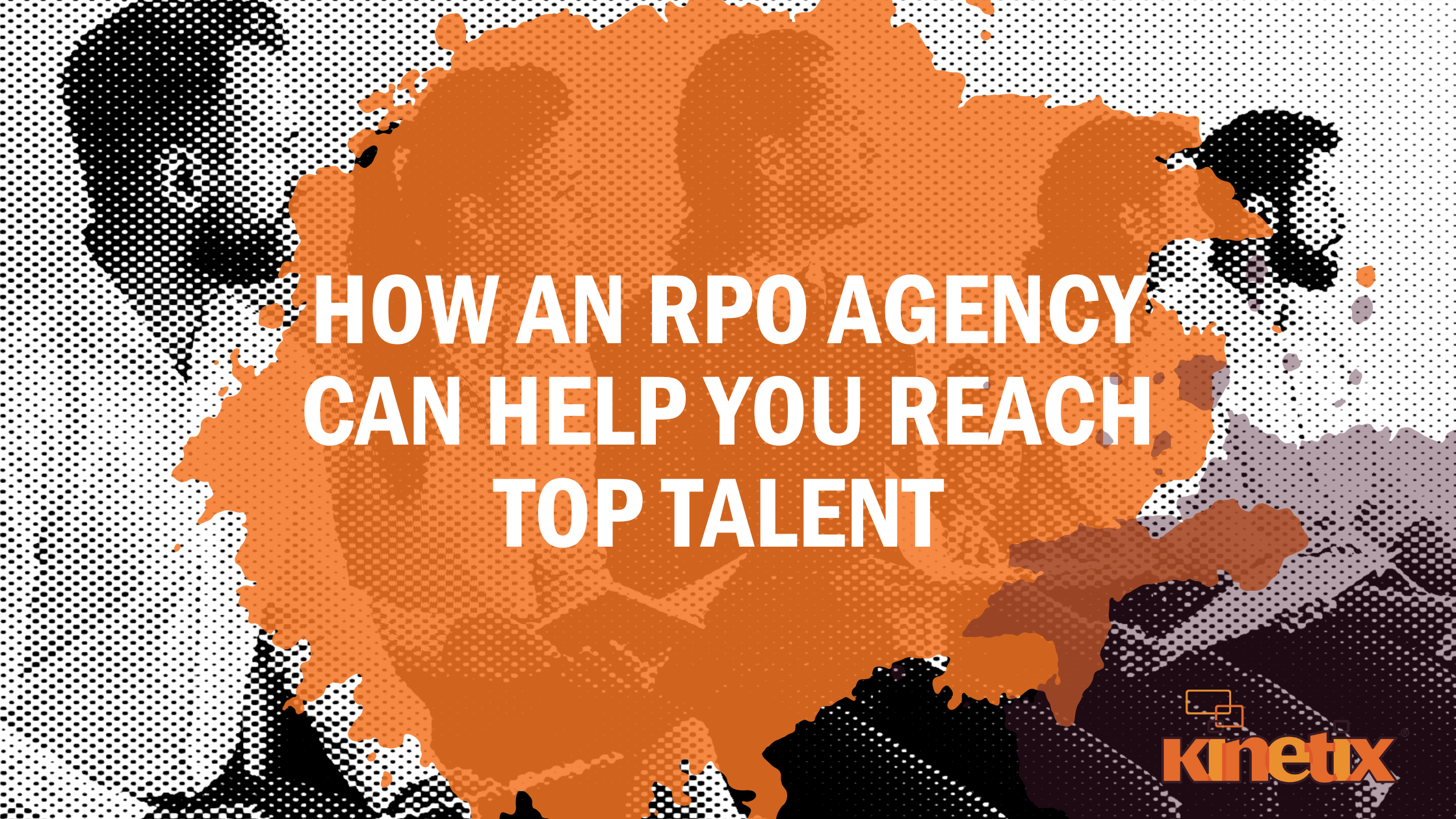 A company's top resource is its people, but today's recruiting landscape is hyper-competitive and candidate-driven. Identifying and hiring top talent has never been more challenging. If businesses want to attract, secure, and retain top talent, they need the right strategies, tools, and agency to help them.
Recruitment is a priority for many businesses, but most HR departments lack the internal resources and time to recruit top talent effectively and efficiently. Working with the right recruitment partner may be the solution you need to make your recruitment process stronger, quicker, and more successful. Staffing agencies help your businesses find their ideal candidates. In fact, they are so good at their job that in 2022, they generated $138 Billion in the USA alone.
The Benefits of Partnering with an Agency
(Like Us!)
Every business's needs are as unique as the talent they are seeking. Partnering with a recruiting agency can benefit your business by:
Supporting hiring managers

Leveraging existing relationships

Helping internal teams with bandwidth

Finding candidates for hard to fill roles or roles requiring highly-specialized skills
Recruitment agencies are in business to help clients and candidates find their perfect positions. However, partnering with a recruitment agency can offer more than just assisting internal recruiters and hiring managers. Partnering with a recruiting agency can also benefit your business in the following ways:
1. Market Knowledge
Internal recruiting teams may not always be familiar with specific roles that the business may be recruiting for. Agencies employ recruiters specialized in recruiting for one sector or vertical. Specialized recruiters have a deep knowledge of their particular area and market factors. They are aware of these factors and any potential impact on the candidate search—for example, salary expectations, skills shortages, ex-pat opportunities, and transferable skills.
2. Candidate Management
Recruitment is time-consuming work. And most of that work is spent managing candidates and keeping them engaged throughout the recruitment process. Additionally, not all the best candidates are actively seeking a position. Recruiters know passive candidates and how to incentivize them to accept a new job.
3. Speed to Market
Because agencies are experts at what they do, using a recruitment agency will shorten your time to find candidates and fill a position. For example, at Kinetix, we have an extensive talent network, existing relationships, and access to systems that help us locate people with specific skills.
4. Quality Control
Businesses can be overwhelmed by the number of applications they receive. It takes time and resources to wade through them all. Typically, only a tiny percentage of the applicants will be a good client fit. Using a recruitment agency increases your ability to engage with high-quality candidates without drudgery. For example, at Kinetix, we have processes in place to ensure all our candidates have the necessary background checks, references, licenses, qualifications, certifications, and experience to hit the ground running.
5. Cost Savings
The short-term cost savings of partnering with an agency are associated with managing the recruitment process. This includes more than the cost of advertising, but the impact on internal recruitment teams, that continue with their regular duties without managing a recruitment campaign. Partnering with a recruitment agency also reduces the likelihood of hiring an unfit candidate for the job.
The long-term cost savings include reducing the cost of training a new employee. We will acquire candidates who already have all the skills needed for the position. In addition, you will be able to reduce future recruitment costs through an established partnership with Kinetix consultants, who will now have a clear understanding of your business.
Selecting the right recruitment agency can help you recruit and retain the right people faster while reducing costs. It's never been easier to fill positions than with the help of a recruitment agency – like Kinetix.