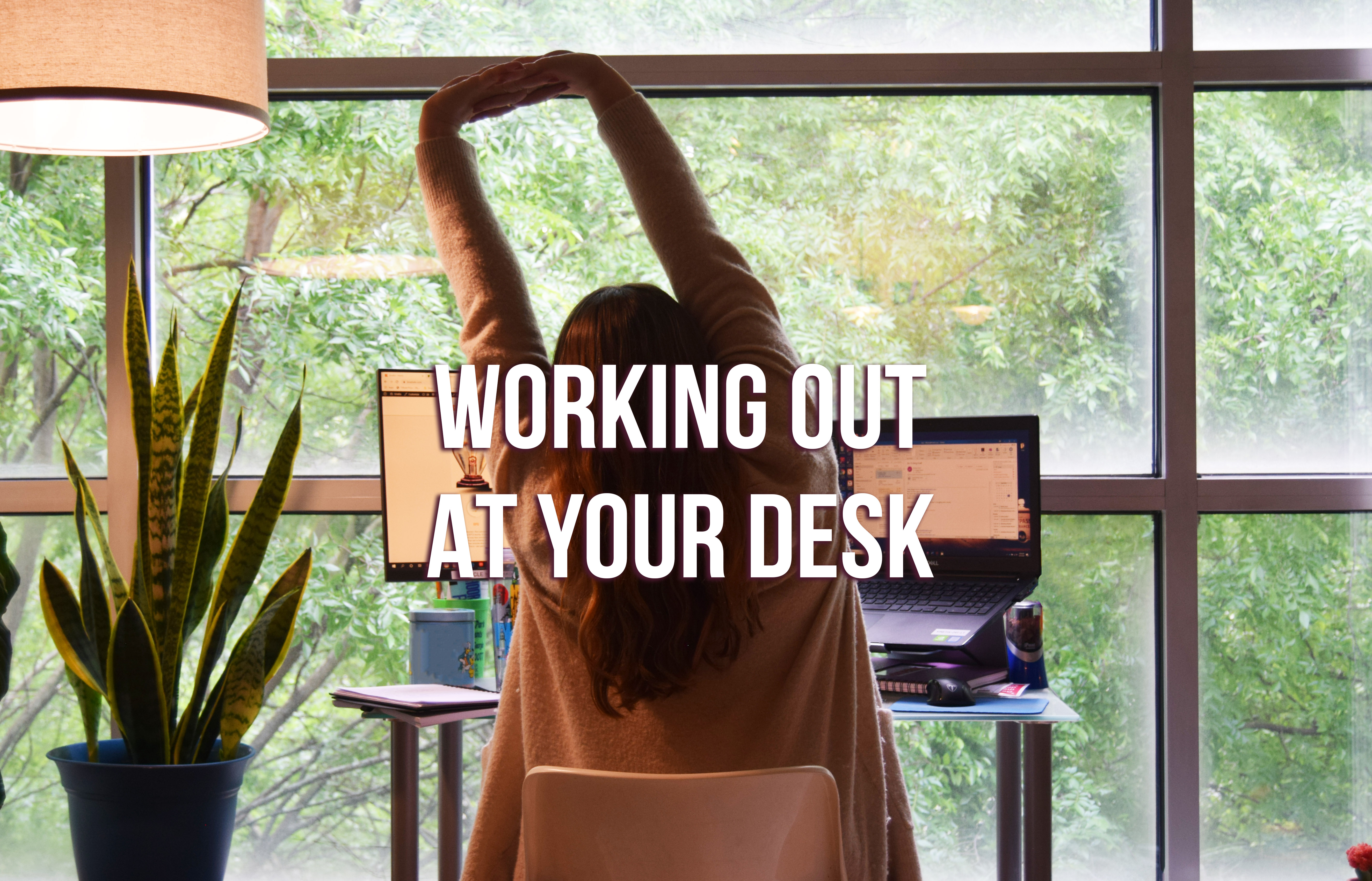 After weeks of working from home, are you struggling to stay active? Do you find yourself hunched over your desk for hours on end – forgetting what day it is? You're not alone.
"I have worked for Kinetix for 5 and a half years. I recruit mostly for healthcare contracts and specialize in recruiting for nursing, physician assistants, and physicians. I love my job but having a desk job can affect your energy level, productivity, and stress level if you are not taking care of yourself." – Jackie Hester, Kinetix Recruiter
Jackie was feeling it.
"My back was aching at work and my energy level was low, so I decided to try Pilates. I started taking 3 classes per week and felt a huge difference in my body and mind. Since Pilates made such a positive impact in my life, I decided to get certified and teach Pilates as well."
That's right – here at Kinetix we have a personal Pilates instructor (sort of). Jackie has helpful tips and instructions for staying on top of your game, physically and mentally, from your desk. Getting up and moving throughout the day keeps your blood flowing, which results in increasing your productivity and decreasing your stress level. Here are 10 stretches you can do throughout the day:
Seems easy enough, right? Follow Jackie's form and you'll be just fine.
If you want to take it up a notch, and really get your exercise in, Jackie also included an hourly workout to keep your mind and body fresh throughout the day:
9:00 – Jog in place for 1 minute
10:00 – 20 push ups
11:00 – 20 squats
12:00 – 20 jumping jacks
1:00 – 20 sit ups
2:00 – Jog in place for 1 minute
3:00 – 20 push ups
4:00 – 20 squats
5:00 – 20 jumping jacks
We hope you're up for these simple stretches, or an hourly workout routine, all from your workspace. Stay safe, and stay healthy!