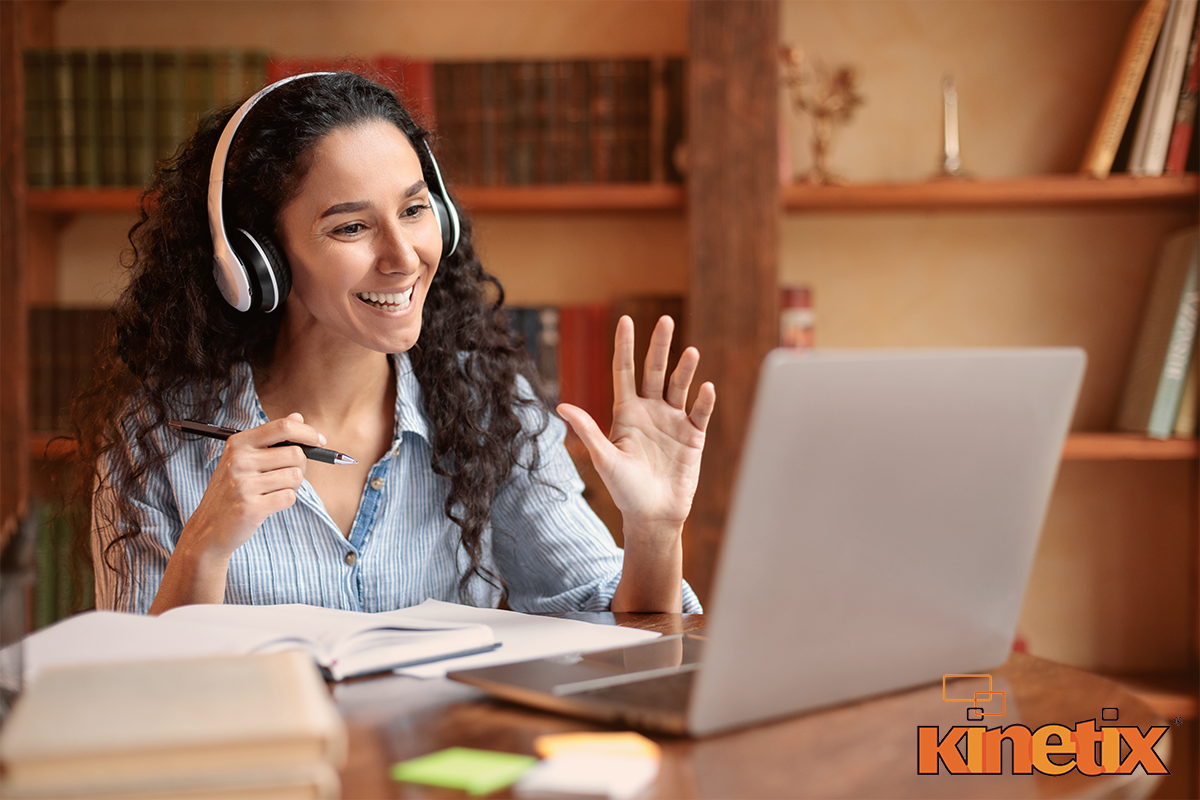 As an owner of a small business or a leadership team member of a large company, you have many things on your mind. You know that your top resource is people. And having adequate staffing with a great group of people is vital to the success of your business or company. But high-quality staffing processes are time-intensive.
Fortunately, there are resources — like recruitment process outsourcing (RPO) services.
But what are RPO services, what are the benefits, and how do you choose the best RPO service providers?
What are RPO services?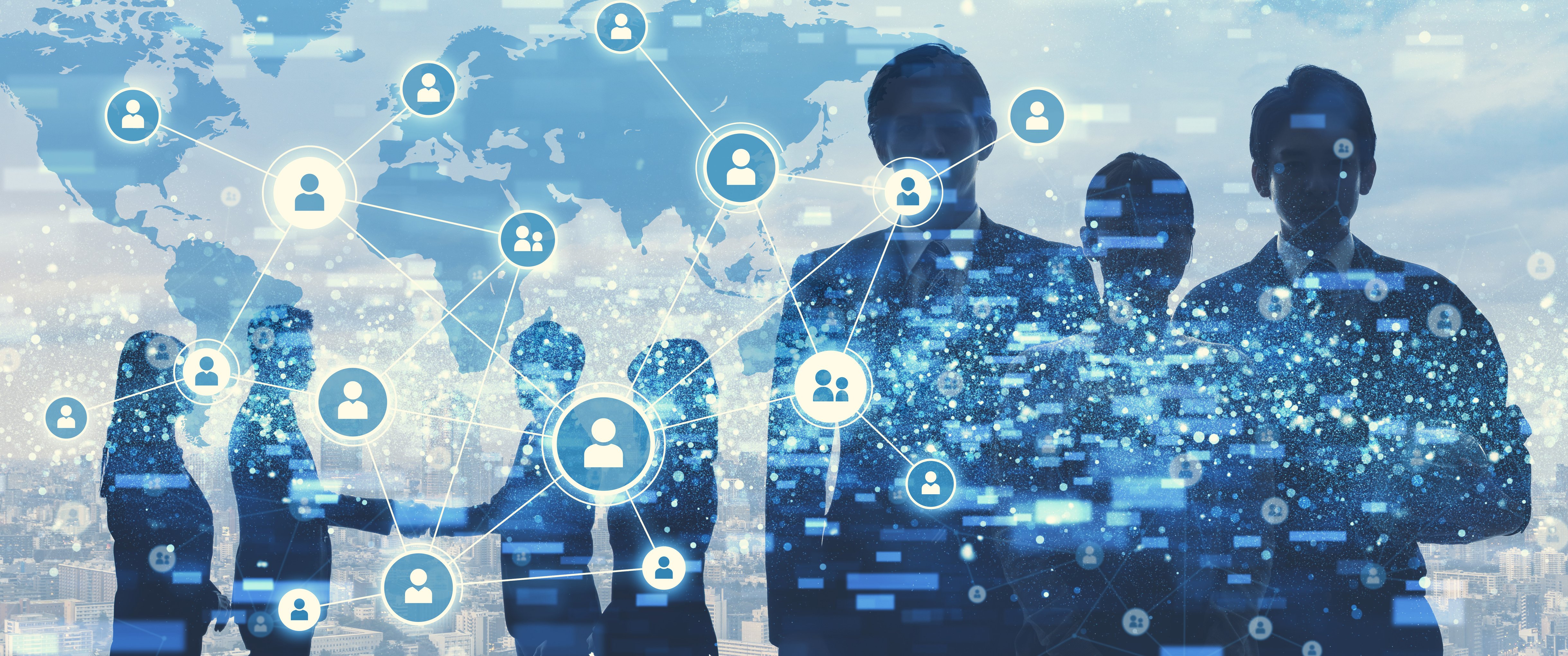 Recruitment Process Outsourcing is a form of business process outsourcing where an organization transfers all or part of its recruitment processes to an external service provider.
An RPO provider can serve the company's primary staff or can be leveraged to supplement the internal HR/recruitment staff during peaks in hiring activity.
How Do RPO Companies Differ From Traditional Staffing Agencies?
RPO services and traditional staffing are both methods companies use to address their hiring needs, but they function differently and serve different purposes.

Here's a comparison to highlight their distinctions.
Scope
RPO often involves managing the entire recruitment process or significant portions of it, from job profiling and posting, to candidate sourcing, interviewing, hiring, onboarding, and sometimes even retention strategies. It's a holistic approach to recruiting.
Traditional Staffing focuses primarily on filling specific, usually immediate, job vacancies. The staffing agency identifies, screens, and presents candidates for specific roles, and once the roles are filled, their job is typically done.
Engagement Duration
RPO usually involves a longer-term relationship between the company and the RPO provider. It can be project-based (for a specific time or hiring project) or end-to-end (ongoing recruitment process management).
Traditional Staffing generally, it's a short-term engagement focused on filling specific vacancies. Once the positions are filled, the engagement often ends.
Strategic vs. Transactional:
RPO is more strategic in nature. RPO providers often collaborate with companies to understand their long-term hiring needs, employer brand, and organizational culture. They may also provide insights, analytics, and recommendations for process improvement.
Traditional Staffing is primarily transactional. The main goal is to find candidates for specific job openings quickly.
Cost Structure
RPO: Payment structures vary but could be based on a monthly service fee, cost per hire, or other metrics that consider the full recruitment process.
Traditional Staffing: Companies typically pay a percentage of the hired candidate's salary or a flat fee per candidate placed.
Ownership of the Recruiting Process
RPO providers often take ownership of the recruitment process, using tools, technologies, and proven methodologies. They will likely manage the client's applicant tracking system (ATS) or utilize in their own.
Traditional staffing agencies work outside of the company's internal processes, presenting candidates they've sourced and screened using their own methods.
Employer Branding
Some RPO providers offer services related to employer branding, ensuring the company's image and reputation are promoted positively in the job market.
Staffing agencies don't typically engage in employer branding for their clients.
Types of Roles:
RPO can be used for all roles across various departments and functions, from entry-level to executive.
Traditional staffing often focuses on specific job categories or levels, such as temporary roles, contractors, or specialized positions.
While RPO and traditional staffing aim to fulfill hiring needs, RPO is a more comprehensive, strategic solution encompassing the entire recruitment process. In contrast, traditional staffing is more transactional, focusing on filling specific job openings in the short term.
What are the benefits of RPO services?

You now know the answer to the question, what is RPO? But what are the benefits?
1. Access to Recruiting Technology Tools
Once you initiate project RPO, providers may grant you access to the best recruiting technology tools in the industry. For example, as part of your partnership, you have access to a database of candidates to expand your talent pool network quickly.
There is also an assessment platform to evaluate candidates in various areas — like cognitive skills. You may use this evaluation tool to help make sure that candidates will be a great fit. You may also have a candidate comparison tool at your disposal that gives a breakdown of each candidate to help you make the best hiring decisions for your business or company.
2. Cost Savings
A typical job opening usually stays vacant for over 42 days. This means you're losing an average of over $4,000, roughly $100 daily.
But RPO and powerful recruiting technology tools will likely improve the efficiency of your marketing efforts and talent acquisition functions. Your time to fill job openings will likely decrease, reducing your cost per hire.
In short, RPO services may result in cost savings for you!
3. Expert Support
When you initiate project RPO, RPO service providers may match you with a talent acquisition team of dedicated RPO recruiters. RPO recruiters are specialized recruiters with expert knowledge about your job market. And you may leverage them across your entire enterprise.
RPO recruiters may assist with the whole hiring process and beyond. And unlike recruiters from regular staffing agencies or firms, RPO recruiters will become an extension of your internal recruiting team, which may come with some of the following benefits.
Recruiting reset: RPO recruiters may closely work with your hiring managers to assess if something is broken in your internal hiring processes and hit the reset button — if necessary.
Flexible horsepower: RPO recruiters may also work with your hiring managers to determine recruiting function areas in which your internal recruiting team needs the most assistance. And RPO recruiters may increase their focus on these areas.
Fantastic candidate experience: RPO recruiters may help your internal recruiting team with pre-screening activities and the pre-hiring stage. They'll keep candidates engaged while ensuring that hiring processes are quick and efficient. In short, they'll ensure a professional and fantastic candidate experience.
4. Reduced Time to Hire
As previously mentioned, powerful recruiting technology tools may help reduce hiring time. But aside from these tools, you have another asset — your talent acquisition team of RPO recruiters.
These RPO recruiters may help you develop and execute a proactive recruiting strategy to fill current job openings efficiently. RPO recruiters may also use this plan to identify and attract talent for your future hiring needs proactively. This is the best plan for recruiting spikes without assuming fixed costs.
All of this translates into decreasing the time to fill current openings and reducing the time to hire in the future.
5. High-Quality Candidates
Your talent acquisition team of RPO recruiters will function as your quality control during the pre-screening process. With their great attention to detail, they'll ensure that you'll only review and interview high-quality candidates.
And once these candidates are your high-quality employees, RPO recruiters may suggest RPO services — like professional development — to help you decrease turnover rates and keep your employees as high-quality resources for your business or company.
6. Improved Employer Brand
Your talent acquisition team of expert RPO recruiters may help improve and promote your employer brand by appropriately using and maximizing various marketing tools, such as social media (e.g., LinkedIn).
What's more, your RPO recruiters may help with managing job posting sites — like Indeed. Their assistance will prevent you from wasting or spending resources on boosting the wrong job openings.
7. Customizable RPO Services
Unlike one-size-fits-all recruitment solutions, RPO is designed to mold itself around each business's unique needs, goals, and challenges.

Whether an organization is rapidly expanding, tapping into a new market, or facing industry-specific hiring challenges, RPO providers can adjust their strategies and methodologies accordingly.

This flexibility ensures that recruitment processes remain aligned with the ever-evolving business landscape, allowing organizations to acquire talent that fits the job role and the broader organizational culture and vision.
How to Choose the Best RPO Service Providers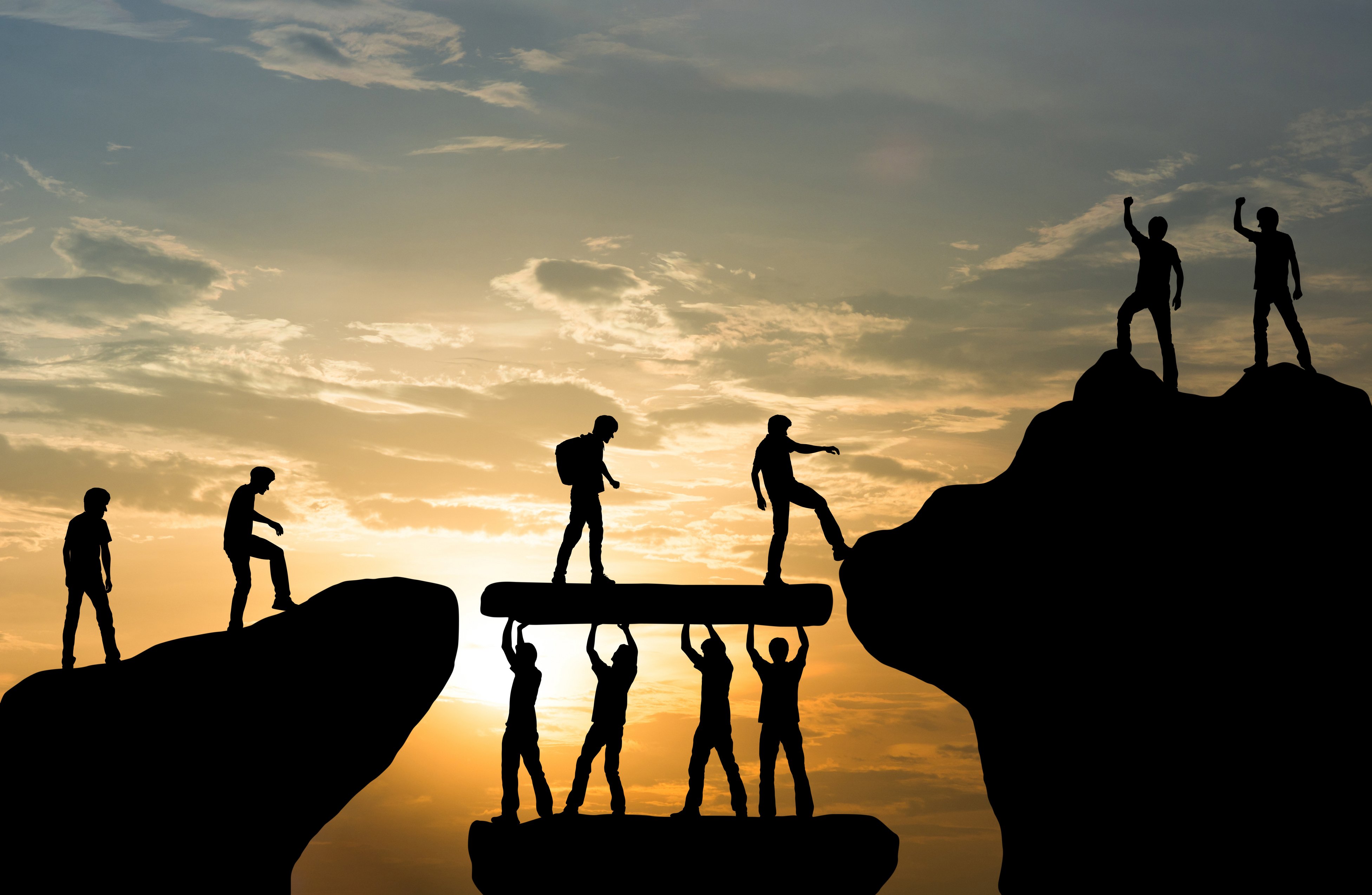 Selecting an RPO (Recruitment Process Outsourcing) provider is a significant decision for organizations, as it directly impacts the quality of talent acquisition and the efficiency of the recruitment process.
Here are several key considerations organizations should keep in mind when selecting an RPO provider.
Understanding of Business Needs and Culture: It's vital that the RPO provider understands the organization's industry, business objectives, culture, and specific talent needs. A good RPO partner will align its strategy with the organization's broader goals.
Experience and Reputation: Check the RPO provider's track record in your industry or sector. Look for testimonials, case studies, and references from current or previous clients.
Scope of Services: Determine what specific services the RPO provider offers. While some might offer end-to-end solutions, others might specialize in particular areas like sourcing or onboarding.
Technological Capabilities: Evaluate the RPO provider's technology and tools, such as their Applicant Tracking System (ATS), Candidate Relationship Management (CRM) system, AI tools, etc. Ensure their technology stack is modern, efficient, and integrates well with any existing systems you might have.
Flexibility and Scalability: The RPO provider should be able to scale services based on your changing needs, whether it's a period of rapid growth or a slowdown.
Cost Structure: Understand the pricing model. Is it a flat fee, cost-per-hire, monthly retainer, or another model? Make sure the structure aligns with your budget and offers good value.
Geographical Reach: If you have multi-location or global hiring needs, ensure the RPO provider has the capability and experience to recruit in those regions.
Communication and Reporting: Regular communication is crucial. Determine how often you'll receive updates, the types of reports you'll get, and how accessible they'll be for queries or concerns.
Quality of Talent: The primary goal is to acquire top-tier talent. Investigate the RPO's sourcing strategies, assessment methods, and the quality of candidates they've delivered to other clients.
Compliance and Legal Understanding: Ensure the RPO provider is well-versed in labor laws, regulations, and compliance issues relevant to your industry and your operating regions.
Speed of Delivery: Time-to-fill is an essential metric in recruitment. The provider should be able to meet your hiring timelines without compromising quality.
Cultural Fit: The RPO team will work closely with your internal teams, so it's essential that there's a cultural fit and a shared understanding of values.
Employer Branding: If employer branding is essential for you, ensure the RPO provider can support or enhance your employer branding efforts.
Exit Strategy: While it might seem premature, understanding the terms and conditions for ending the partnership, if necessary, is crucial.
Innovation and Continuous Improvement: The recruitment landscape is evolving. Check if the RPO provider invests in training, new tools, and methodologies to stay ahead.
After considering these factors, it's always a good idea to shortlist a few RPO providers and engage in detailed discussions or pilot programs with each to determine the best fit for your organization.
Hire Top Talent with Tailored RPO Solutions from Kinetix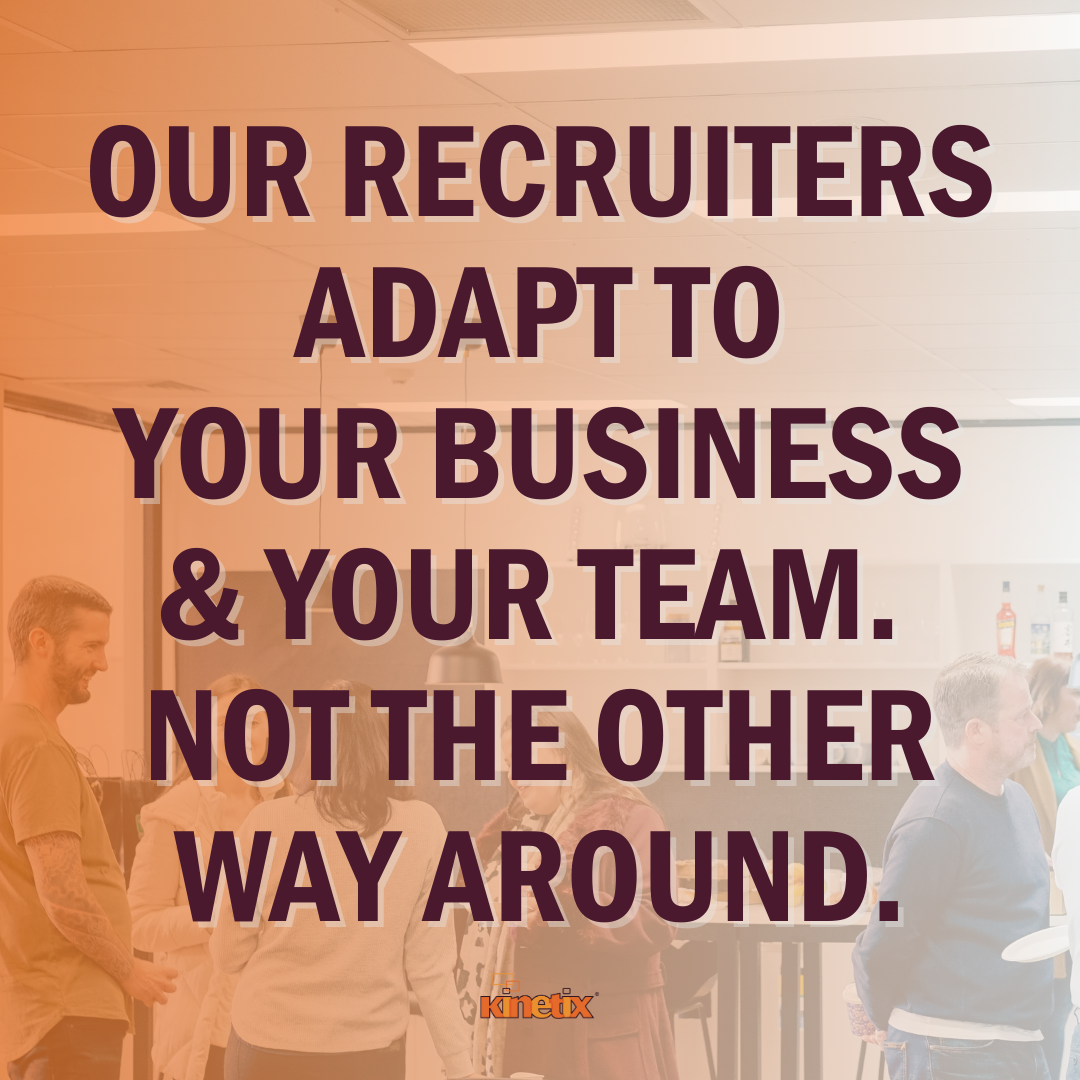 In today's competitive talent market, the importance of strategic and effective recruitment cannot be overstated.
As businesses evolve and grow, so does the complexity of their talent needs.
This is where the advantages of partnering with an experienced RPO provider like Kinetix, become evident.
With a comprehensive understanding of industry-specific challenges and broader talent acquisition trends, KinetixHR offers custom RPO services aligning with each organization's unique goals and culture.
With KinetixHR, companies are not just gaining a service provider but a partner committed to propelling them forward in the quest for top-tier talent and workforce planning.