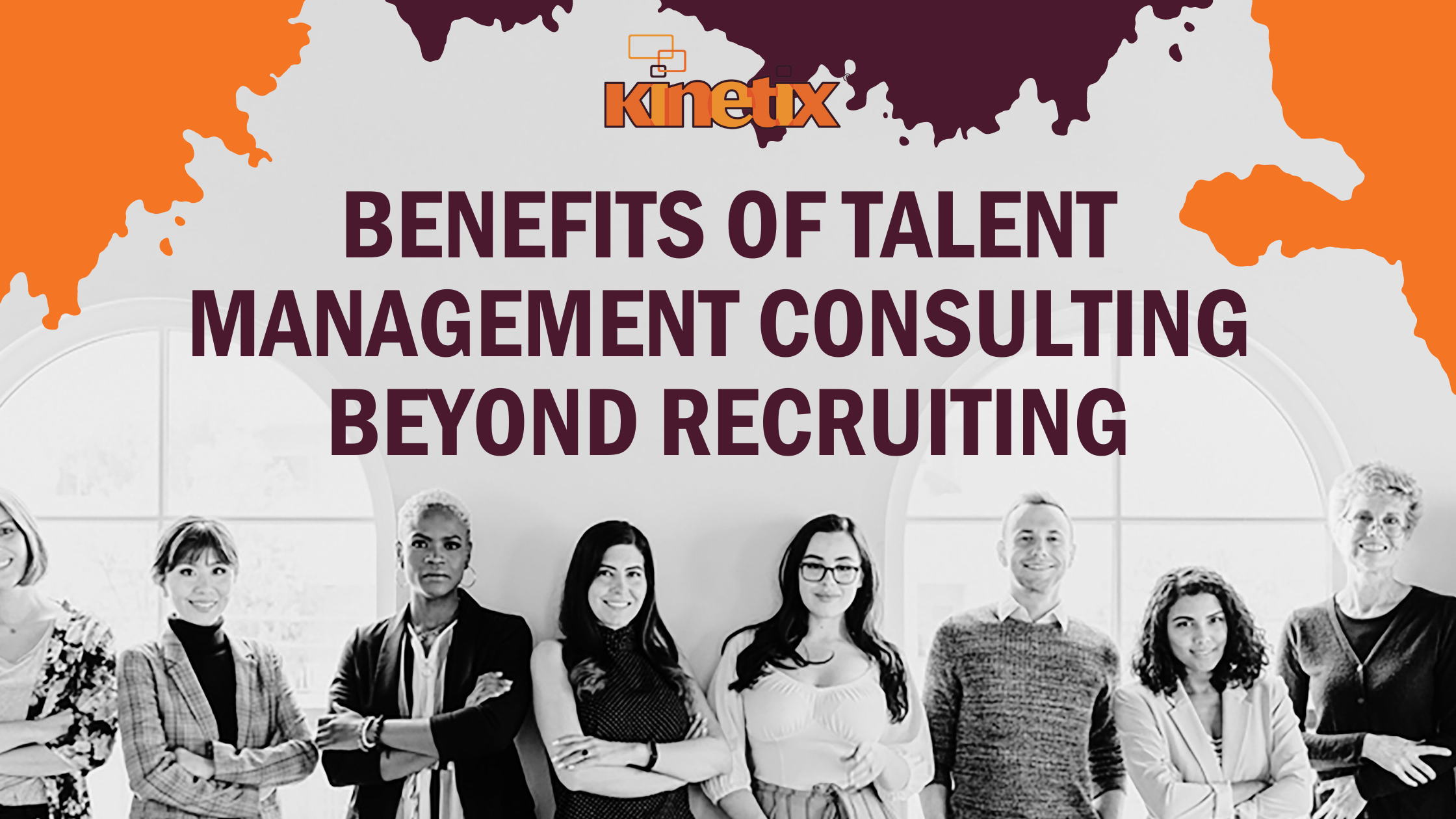 In today's competitive business landscape, organizations constantly seek ways to improve their performance and gain a competitive edge. One crucial aspect that can significantly impact business success is talent management. In this article, we will explore the role of talent management consulting and how the right talent strategy enhances overall business performance by optimizing talent acquisition, development, and retention strategies.
The Role of Talent Management Consulting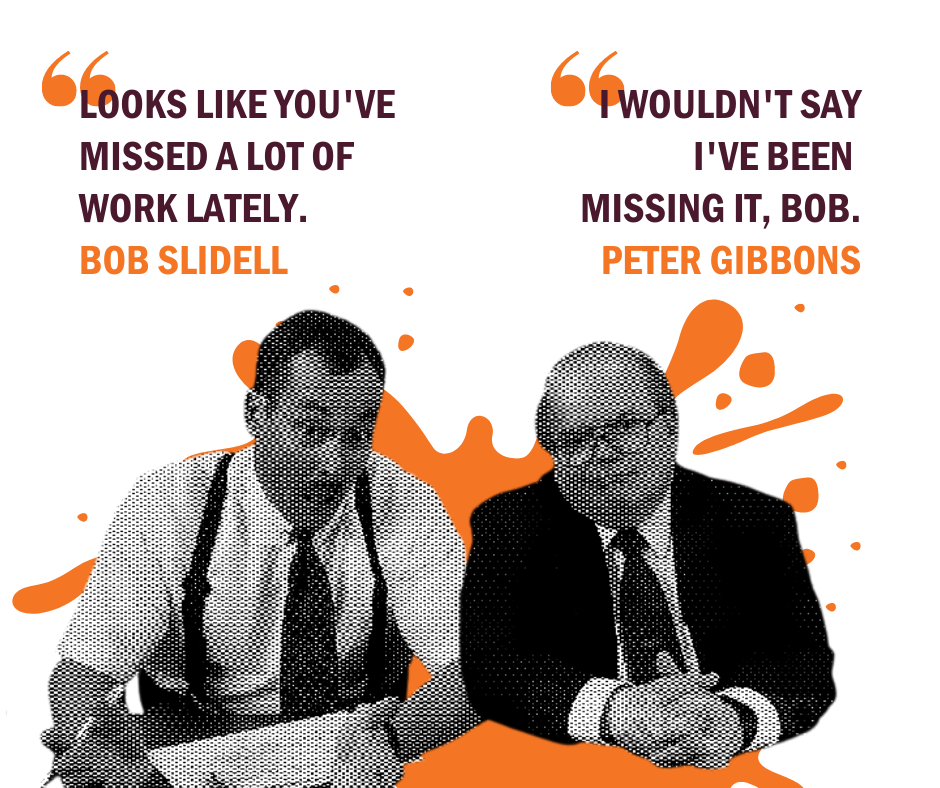 Talent management consulting involves partnering with organizations to develop and implement effective talent management strategies. Talent management consultants bring their expertise in attracting, developing, and retaining top talent to align with the organization's business goals and objectives.
By leveraging their knowledge and experience, these consultants play a vital role in driving business success.
So, what can you expect from high-quality talent management services?
Needs Assessment & Strategy Development
Talent management consultants begin by conducting a thorough needs assessment to understand the organization's current talent landscape and future talent requirements. This involves analyzing the organization's goals, identifying skill gaps, and assessing the existing talent pool.
Based on these insights, consultants collaborate with key stakeholders to develop a comprehensive talent management strategy tailored to the organization's specific needs. This strategy encompasses talent acquisition, development, and retention initiatives.
Carefully Designed Talent Acquisition Strategies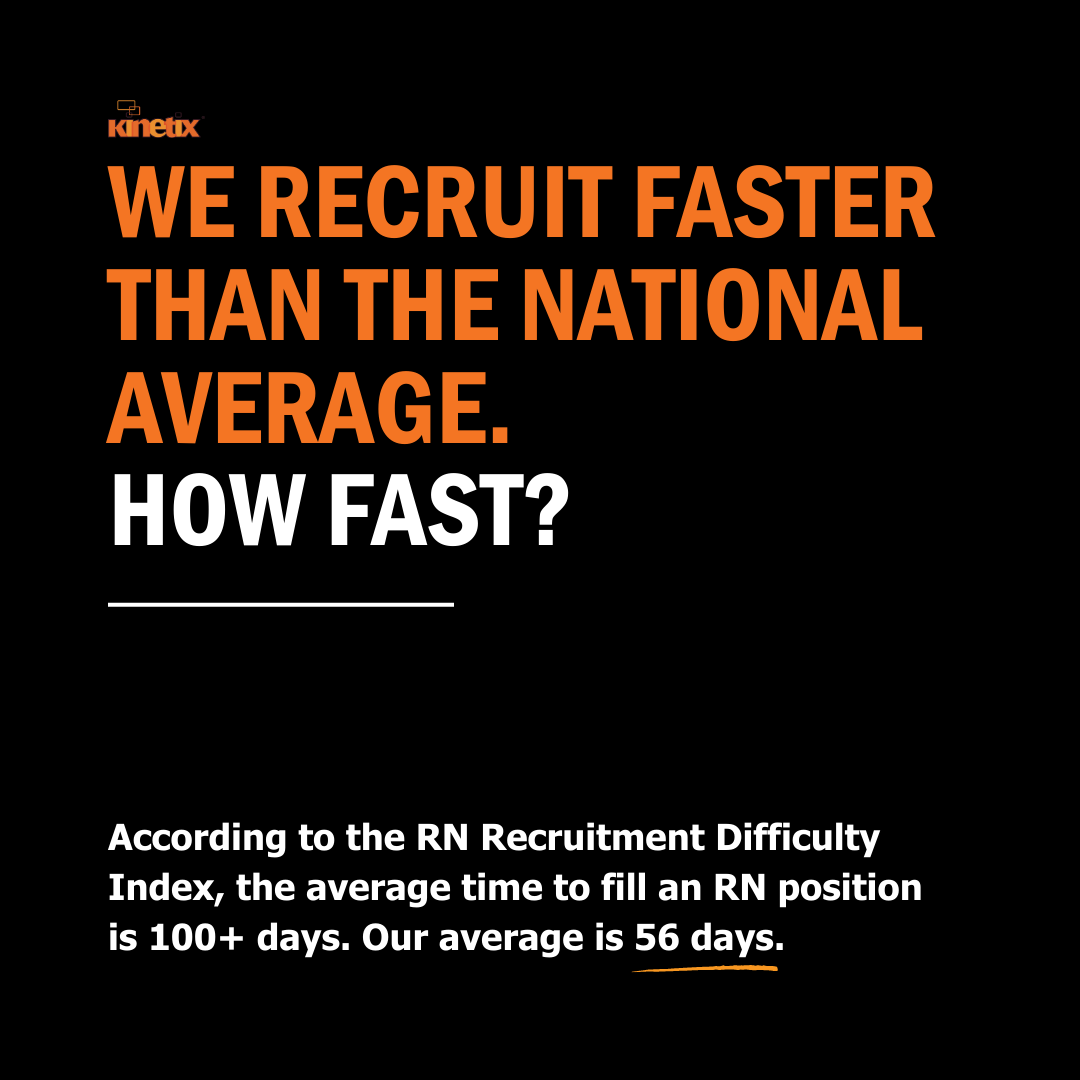 Attracting and selecting the right talent is a fundamental aspect of talent management.
Talent management consultants work closely with organizations to design effective talent acquisition strategies. They assist in crafting compelling employer branding messages to attract top talent, identify the most suitable sourcing channels, and optimize recruitment processes to ensure efficient and high-quality candidate selection.
By leveraging their industry knowledge and networks, talent management consultants help organizations navigate the competitive talent market and secure the best-fit candidates for key roles.
Robust Talent Development Programs
Once talented professionals are onboarded, talent management consultants focus on their continuous growth and development. They collaborate with organizations to design and implement robust talent development programs.
These programs often include various elements such as training initiatives, mentorship opportunities, job rotations, and skill-building workshops. Talent management consultants assess individual strengths, development areas, and career aspirations to create personalized development plans that enhance employees' capabilities, job satisfaction, and long-term career prospects.
Performance Evaluation & Monitoring
Talent consultants emphasize the importance of monitoring and evaluating management efforts. They assist organizations in establishing relevant metrics and key performance indicators (KPIs) to measure the impact of talent management initiatives. By regularly monitoring these metrics, organizations can gain insights into the effectiveness of their management practices and make data-driven adjustments as needed.
Talent Retention Strategies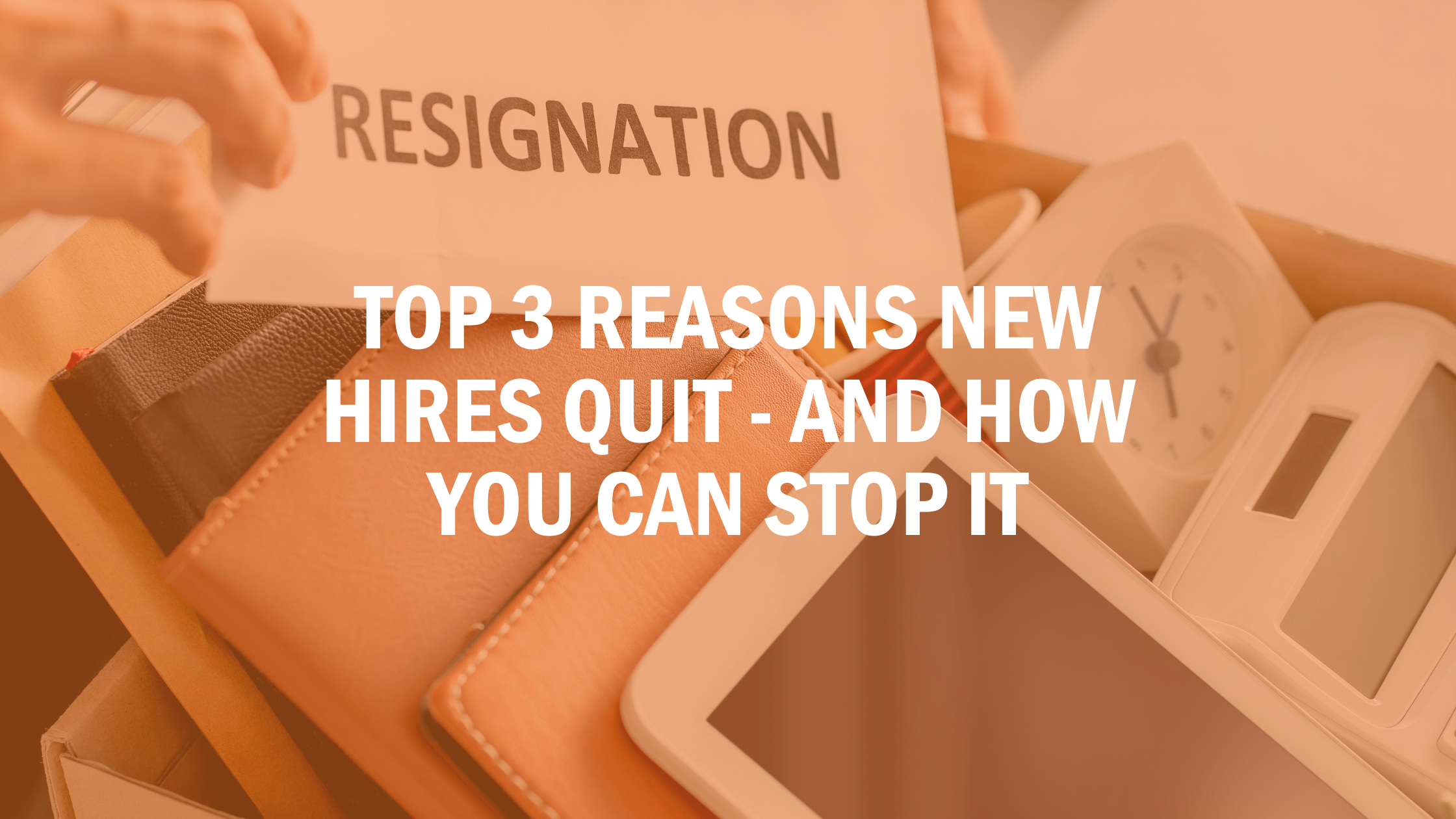 Retaining top talent is critical for sustained business success. Talent management consultants assist organizations in developing strategies to retain their high-performing employees. They help identify the key factors that drive employee engagement, motivation, and satisfaction within the organization.
To boost retention, talent consultants will prioritize improvement in key areas that drive employee retention. Those strategies include:
Identifying Key Retention Drivers
Conducting in-depth analyses to identify the factors influencing employee retention within the organization. They may conduct surveys, interviews, and focus groups to gain insights into employees' motivations, needs, and pain points. By understanding these drivers, consultants can tailor retention strategies to address specific challenges and create a positive work environment.
Designing Compensation and Benefits Packages
One crucial aspect of talent retention is designing competitive compensation and benefits packages that align with industry standards and meet employees' expectations.
Talent management consultants assist organizations in benchmarking compensation levels, structuring bonus and incentive programs, and offering attractive benefits packages. They help balance financial rewards and non-monetary incentives to create a compelling total rewards package that motivates employees to stay with the organization.
Creating a Positive Work Culture
Positive work culture plays a significant role in retaining top talent. Talent management consultants work closely with organizations to cultivate a culture that values collaboration, growth, and inclusivity.
They help organizations define and communicate their core values, establish strong leadership practices, and promote a supportive and engaging workplace environment. By fostering a positive work culture, talent management consultants contribute to higher employee satisfaction and long-term retention.
Developing Career Development Opportunities
Employees are likelier to stay with an organization that offers growth opportunities and meaningful career paths. Talent management consultants assist in creating career development frameworks, identifying potential career tracks, and providing employees with the necessary resources and guidance to advance in their careers. They facilitate mentoring programs, job rotations, and training initiatives that empower employees to develop new skills and take on new organizational challenges.
Implementing Performance Management and Recognition Systems
Recognizing and rewarding employee contributions is vital for talent retention. Talent management consultants help organizations implement robust performance management systems that provide ongoing feedback, set clear expectations, and recognize achievements. They assist in designing recognition programs that acknowledge and appreciate employee efforts, fostering a sense of value and accomplishment.
What Industries Benefits The Most From Talent Management Consulting?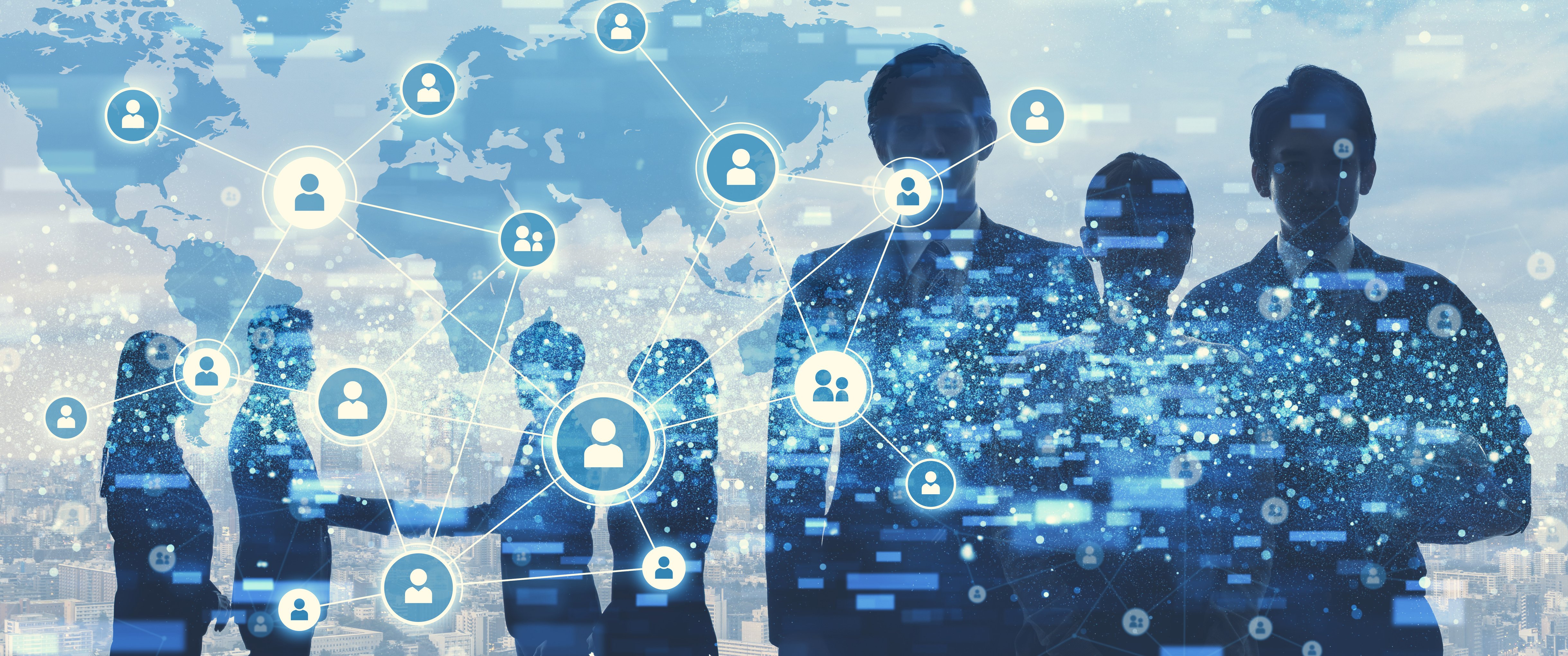 Talent management consulting can benefit organizations across various industries. While the specific needs and challenges may vary, the following industries often benefit the most from talent management consulting:
Technology and IT: The technology sector is highly competitive, with a constant need for skilled professionals. Talent management consulting helps technology companies attract top talent, develop specialized skill sets, and implement strategies to retain employees in a rapidly evolving industry.
Financial Services and Banking: In the finance and banking industry, talent management consulting is crucial for identifying and nurturing individuals with financial expertise, regulatory knowledge, and risk management skills. Consultants help organizations navigate talent shortages, design effective succession plans, and develop leadership pipelines.
Healthcare and Life Sciences: Talent management consulting plays a vital role in the healthcare and life sciences sectors, which require a highly skilled workforce with specialized knowledge. Consultants assist in talent acquisition for medical professionals, implement development programs for healthcare leaders, and address retention challenges in a competitive industry.
Professional Services: Industries such as consulting firms, law firms, and accounting firms heavily rely on the expertise and knowledge of their employees. Talent management consulting helps these organizations optimize their talent acquisition strategies, develop industry-specific skills, and establish effective career progression frameworks.
Manufacturing and Engineering: In the manufacturing and engineering sectors, talent management consulting is valuable for addressing skill gaps, enhancing workforce productivity, and adapting to technological advancements. Consultants assist in attracting engineering talent, implementing training programs, and designing succession plans to ensure a skilled workforce.
Retail and Consumer Goods: Talent management consulting in the retail and consumer goods industry focuses on developing effective recruitment strategies, building customer-centric skills, and improving employee engagement. Consultants assist in creating talent pipelines for management positions, implementing training programs for sales teams, and enhancing the employer brand to attract top talent.
Hospitality and Tourism: In the hospitality and tourism sector, talent management consulting helps organizations in areas such as workforce planning, talent acquisition, and customer service training. Consultants assist in identifying and developing talent for managerial positions, implementing performance management systems, and enhancing employee satisfaction in a highly service-oriented industry.
It's important to note that talent management consulting can benefit organizations in any industry that values their human capital and seeks to optimize talent acquisition, development, and retention strategies. The specific focus and approach may vary based on industry-specific requirements and challenges.
When Should Businesses Consider Talent Management Consulting?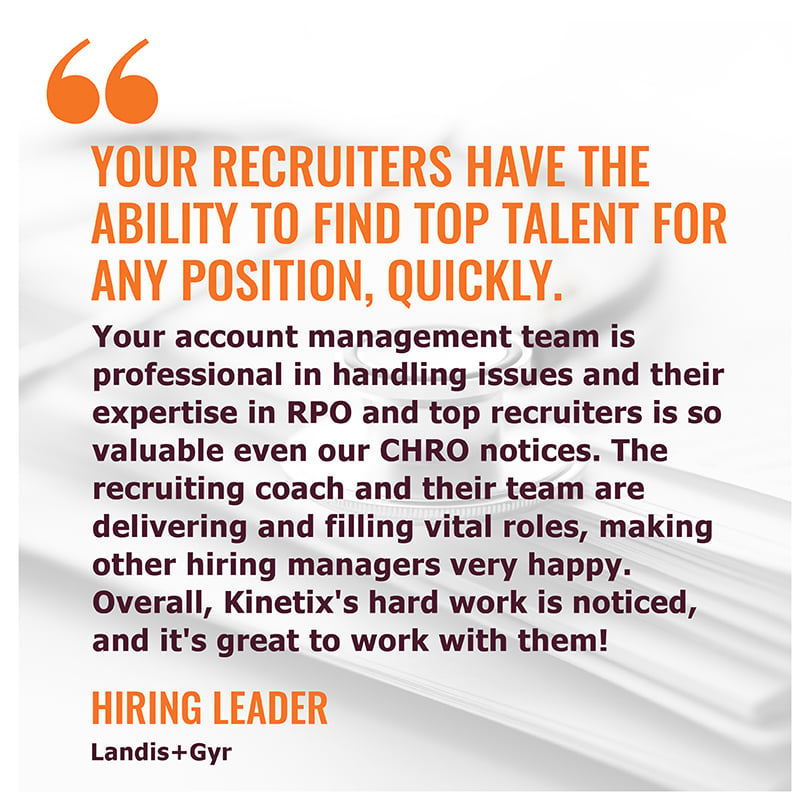 Strategic Growth Initiatives
When businesses are planning to embark on strategic growth initiatives such as expanding into new markets, launching new product lines, or undergoing significant organizational changes, talent management consulting can help align talent strategies with the overall business strategy.
Consultants can assist in identifying the talent needs, creating talent acquisition plans, developing leadership pipelines, and implementing change management strategies to support growth.
Talent Acquisition Challenges
If businesses are struggling to attract and retain top talent, talent management consulting can provide valuable insights and solutions. Consultants can assess the current talent acquisition processes, identify areas for improvement, and implement effective strategies to attract and select high-quality candidates.
They can also provide guidance on employer branding, candidate experience, and leveraging technology to enhance talent acquisition efforts.
Succession Planning and Leadership Development
Businesses that want to ensure a strong leadership pipeline and smooth succession transitions can benefit from talent management consulting. Consultants can work with organizations to identify key leadership roles, assess potential successors, and design comprehensive succession plans.
They can also develop leadership development programs that nurture and groom future leaders, ensuring continuity and effectiveness in leadership positions.
Organizational Culture and Employee Engagement
When businesses experience challenges related to employee engagement, workplace culture, or employee satisfaction, talent management consulting can help address these issues. Consultants can assess the current culture, identify areas for improvement, and implement strategies to enhance employee engagement and create a positive work environment.
They can provide guidance on employee recognition programs, feedback mechanisms, and initiatives to promote employee well-being.
Skills Gap and Workforce Development
If businesses are facing skills gaps within their workforce or require upskilling employees to keep up with technological advancements, talent management consulting can offer solutions. Consultants can conduct skill assessments, design training and development programs, and provide guidance on implementing a learning culture within the organization.
They can also help organizations navigate reskilling and upskilling initiatives to ensure a competitive and capable workforce.
Performance Management and Talent Retention
Businesses looking to improve their performance management processes or enhance talent retention strategies can benefit from talent management consulting. Consultants can assist in implementing effective performance evaluation systems, providing feedback mechanisms, and developing recognition and reward programs.
They can also identify the drivers of talent turnover, develop retention strategies, and implement initiatives to increase employee satisfaction and loyalty.
Work With Talent Management Experts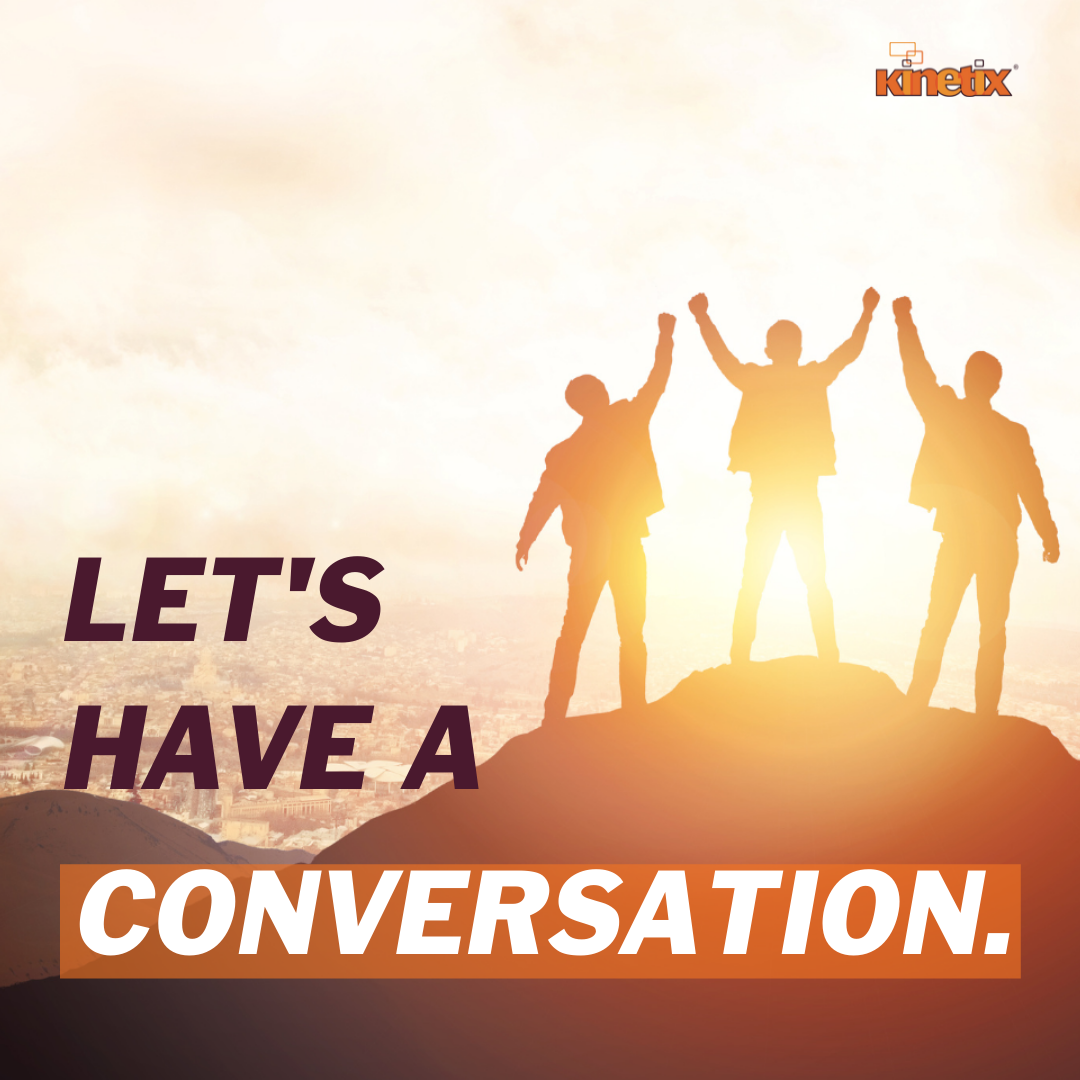 When it comes to talent management consulting, Kinetix is the trusted partner that organizations turn to for innovative solutions and exceptional results. Our comprehensive approach, technological prowess, and collaborative mindset enable us to deliver value that goes beyond traditional recruiting partnerships.
With Kinetix by your side, you can confidently navigate the complexities of talent management and unlock the full potential of your workforce. Experience the Kinetix HR difference and let us help you achieve your talent management goals.