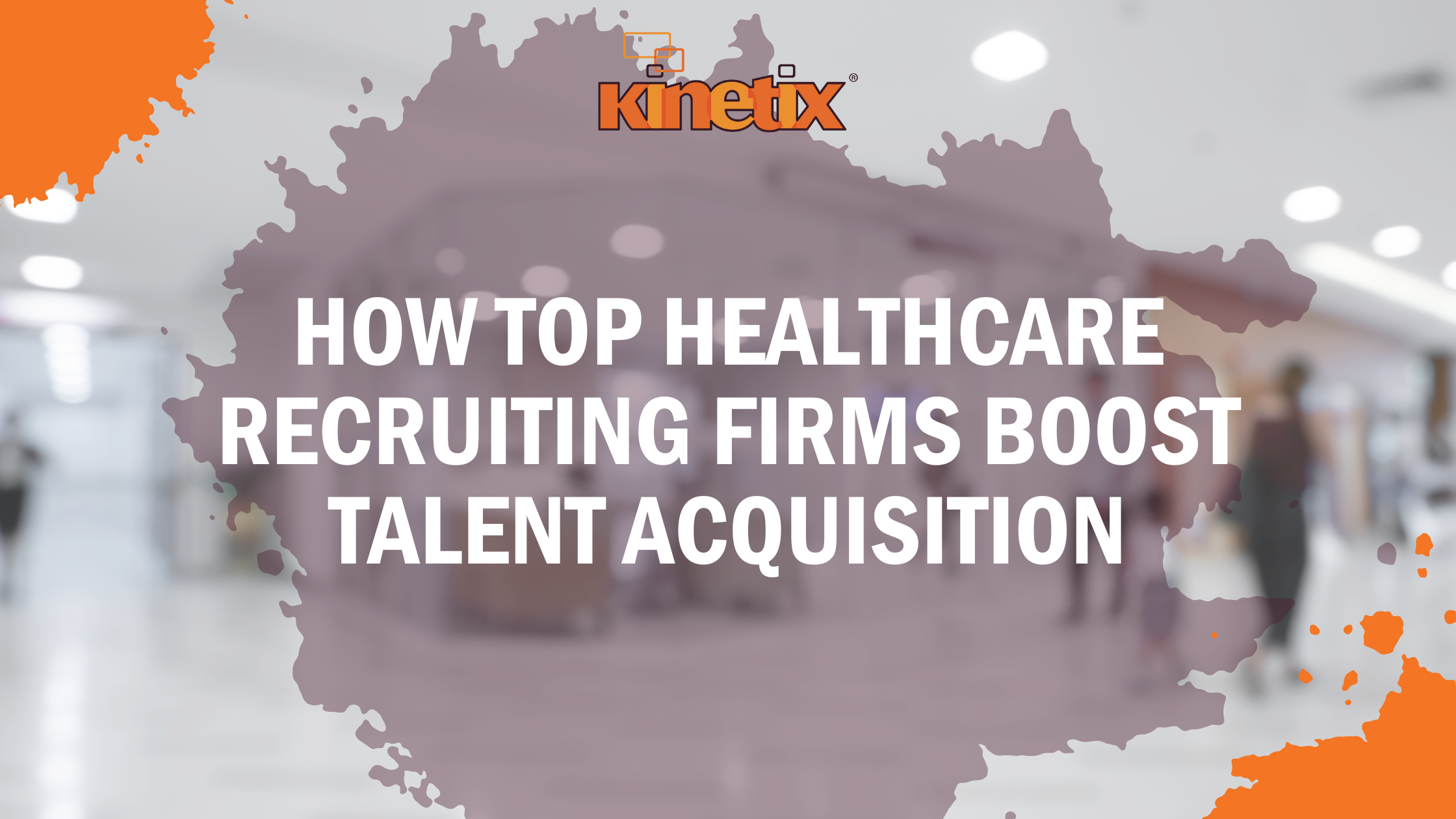 The healthcare industry faces a significant challenge — low labor supply and high service demand. Attracting and retaining top talent remains an ongoing issue, given specific characteristics of the healthcare industry, such as a competitive labor market, low compensation, skills gap, burnout and stress, and more. To balance out the market and increase the labor supply, finding a dependable and efficient talent acquisition solution is more critical than ever.
Boosting talent acquisition requires more time and resources than your healthcare organization can offer. The good news is that healthcare recruitment process outsourcing (RPO) services are here to help healthcare organizations attract, hire, and retain top talent. Invest in a healthcare RPO company today and get valuable time back to focus on what you do best: delivering high-quality patient care while achieving your strategic objectives.
1. Gain Access to a Large, Diverse, and Talented Candidate Pool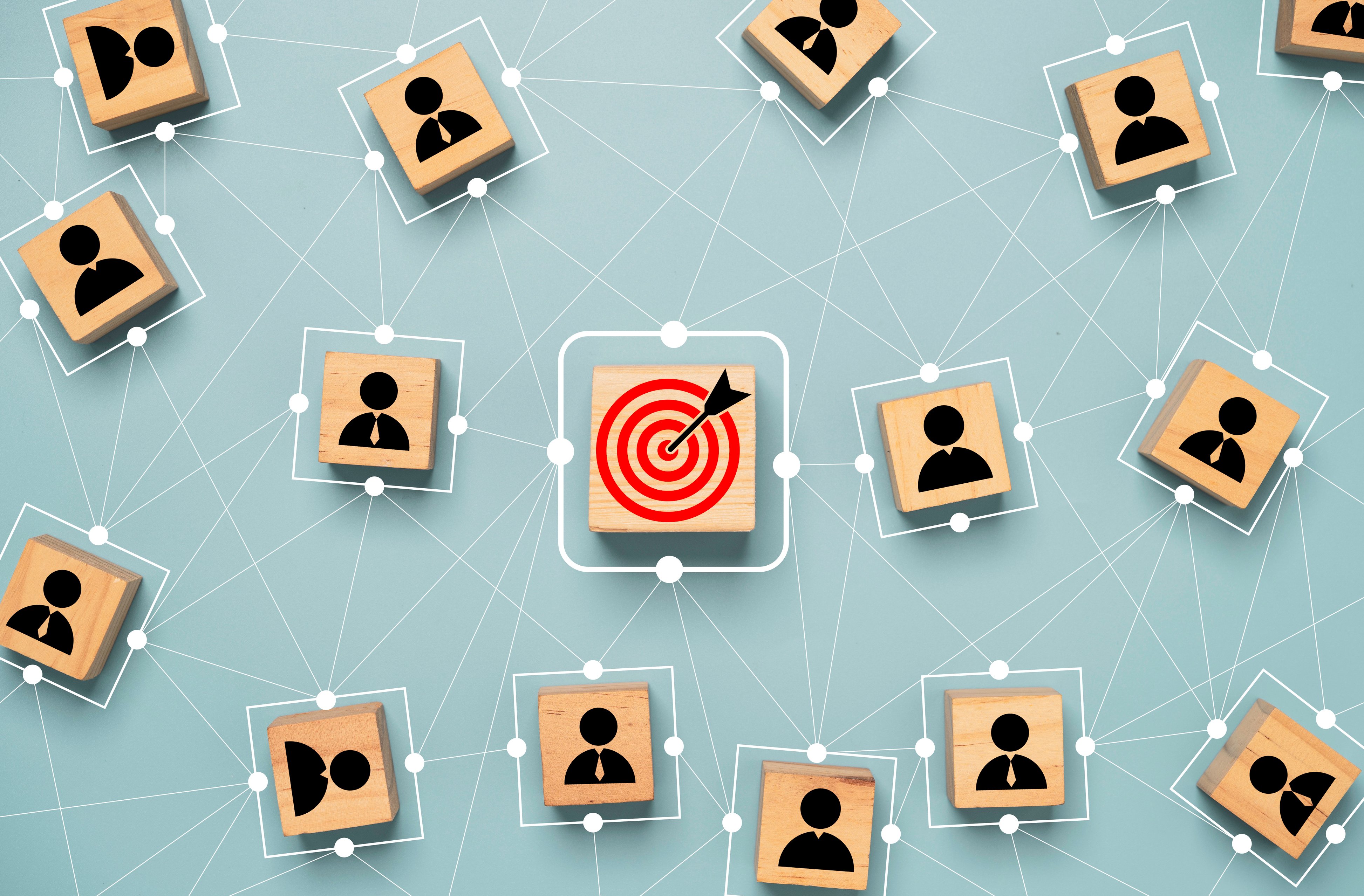 The healthcare staffing shortage covers more than filling frontline practitioners, such as nurses, doctors, and lab technicians; it also includes finding skilled and experienced healthcare executives. To find and attract top talent to fill these various roles, you need to be able to access them.
Here are a few benefits that top healthcare RPO companies provide to increase your access to top candidate pools:
Expansive, established networks of diverse and qualified candidates, providing highly-desirable access to a pool of valuable people that otherwise may be excluded.

Attend networking events and career fairs on your behalf to develop an even larger candidate pool.

Build relationships with targeted institutions like nursing schools to establish a flow of talent into your organization.
Once you can access top candidates, you can leverage a healthcare RPO company's applicant tracking system to help you monitor the progress of top talent as the recruitment process progresses, including ensuring strong engagement and communication throughout. This systematic tracking will help lower the "fall-off" rate of losing valuable candidates.
2. Leverage Tools to Streamline the Recruitment Process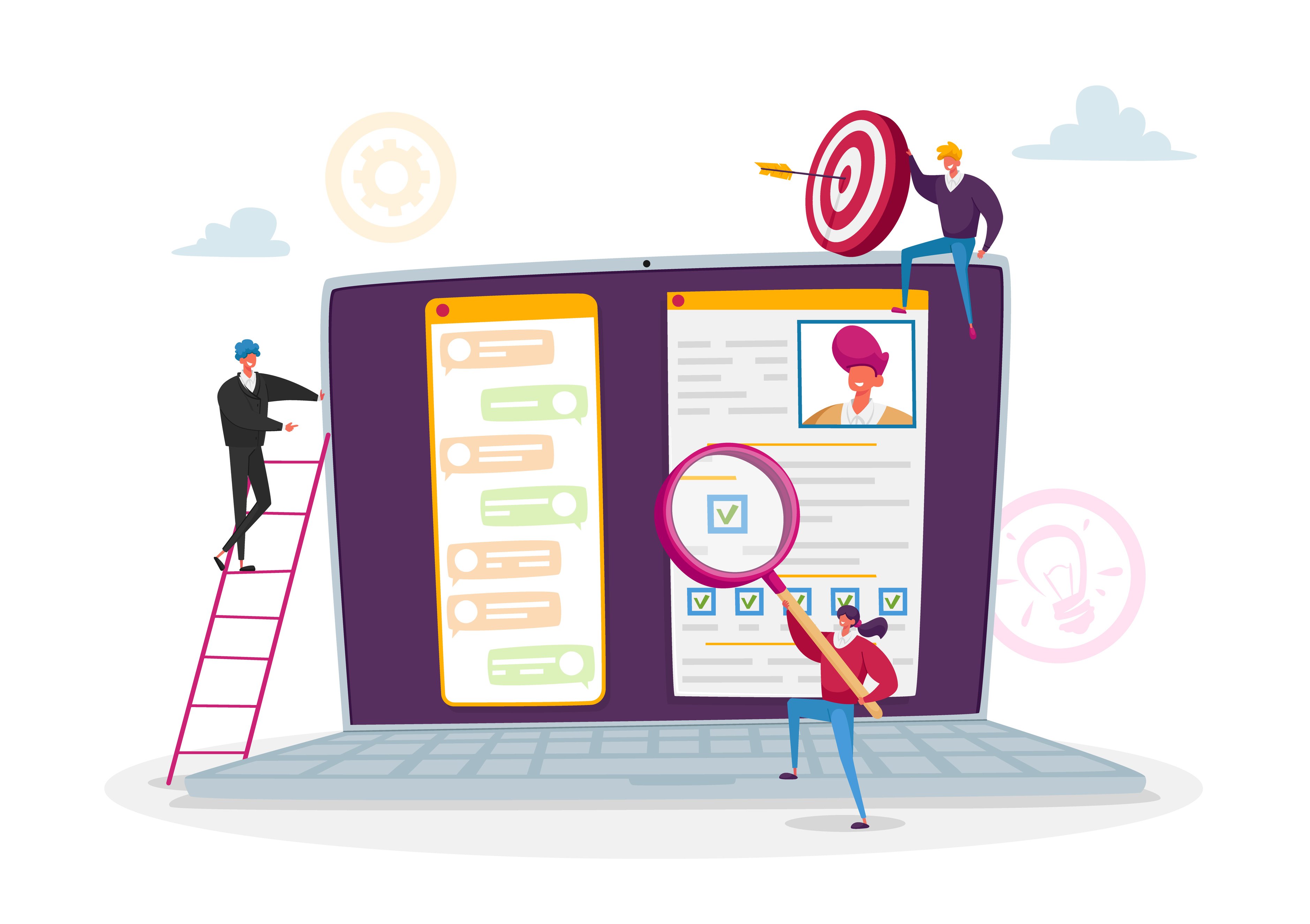 Accessing highly qualified candidates is just the beginning. What you do to screen and secure candidates matters tremendously. And it is no secret that this process is complex and time-intensive.
Between managing job postings, reviewing resumes, conducting interviews, and narrowing down the most qualified candidates, each step requires care and attention to detail to reap the benefits of top talent. Additionally, healthcare recruiting requires specialized knowledge regarding regulatory and compliance requirements.
Top healthcare RPO recruiting companies can help with these tedious yet necessary. They help streamline your healthcare search process to improve the overall experience for your candidates while ensuring cost savings. Specifically, RPOs can help streamline your recruitment efforts and save you time by:
Providing automated recruiting technology tools as an assessment platform or candidate comparison tool, eliminates much of the manual work and helps you identify how and where to find top-quality candidates and track critical metrics.

Creating reports based on data and insights to help you evaluate the cost, efficiency, and quality of the hiring process so you can feel confident about the most pressing talent acquisition decisions.

Bringing in-depth regulatory knowledge and experience to meet all legal and ethical compliance requirements.
3. Enhance the Candidate Experience and Amplify Your Brand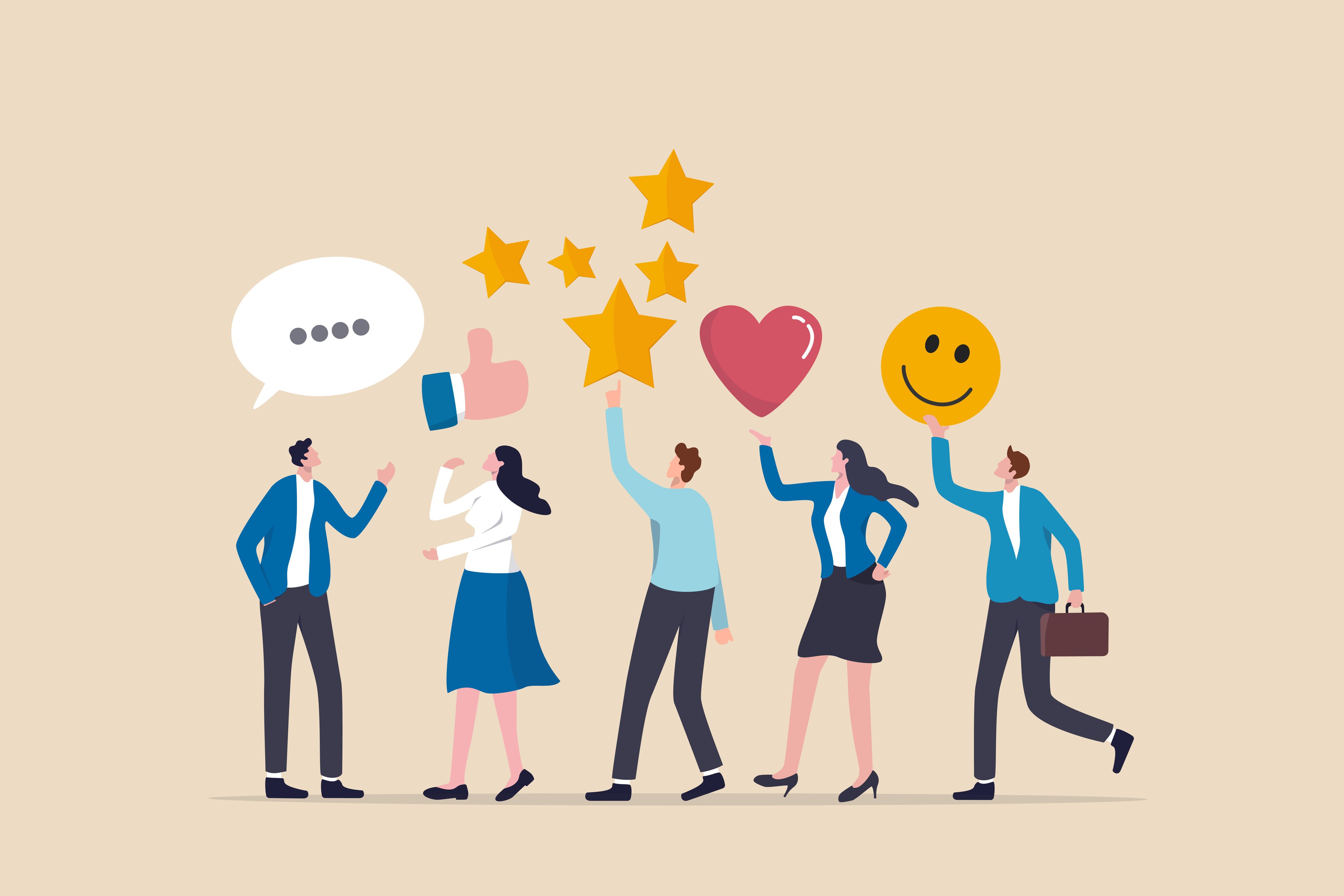 In such a competitive labor market, cultivating a positive candidate experience makes a world of difference in attracting top talent. After all, it is not only the candidate who is selling you on their qualifications for employment but also you as the employer selling the candidate on why they should work for you. But the truth is, a candidate's experience with your brand starts before the recruitment process, so maintaining a solid and reputable brand is more important than ever.
We've seen that healthcare recruitment firms not only help save you time and resources throughout the recruitment process but let's shift our focus on how RPO firms help candidates navigate the recruitment process, ensuring they feel seen and valued and, ultimately, promoting your brand at every opportunity along the way. RPO solutions create a positive candidate experience through:
Maintaining a clear, consistent, and organized hiring process from recruitment to onboarding

Providing frequent, personalized, and transparent communication

Giving timely feedback, even when the candidate does not move forward in the hiring process

Promoting your organization's culture, values, and benefits

Highlighting professional development opportunities

Managing talent once an offer is accepted, improving retention
Work With a Top Healthcare Search Firm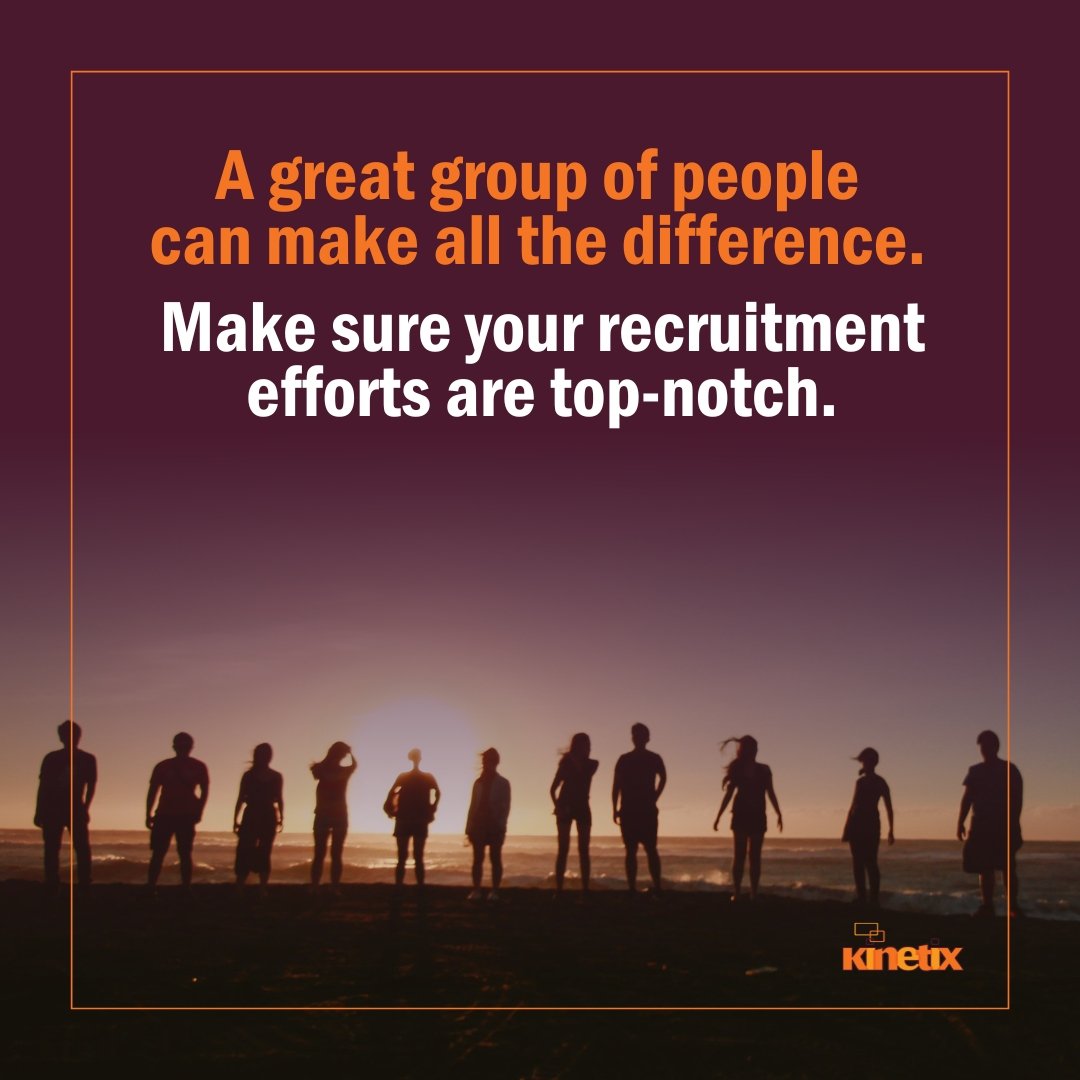 Healthcare search firms can provide significant value to employers with internal recruiting by helping attract and retain top talent in a highly competitive job market. Kinetix is your healthcare RPO partner that can help you improve the effectiveness and efficiency of your recruitment process and boost talent acquisition. Kinetix matches you with confident and knowledgeable RPO recruiters who are exceptionally well-versed, dedicated, and flexible to meet your needs.
Relieve the strain on your human resources team by outsourcing to Kinetix and invest in the future of your healthcare organization. Contact Kinetix today to experience increased efficiency, improved candidate quality, reduced time-to-hire, and lowered recruitment costs to meet and exceed your business goals.