At Kinetix, we're used to doing things bigger and better than the competition. This past December, we even applied that mantra to our employee celebrations.
First, there was the annual pod decorating contest. To kick off the holiday spirit, our deskmates got together to devise the best design scheme (check out our social media for all the awesome pics!)
To Kara Robinson, one of our Senior Recruiters, it was certainly a highlight of the season.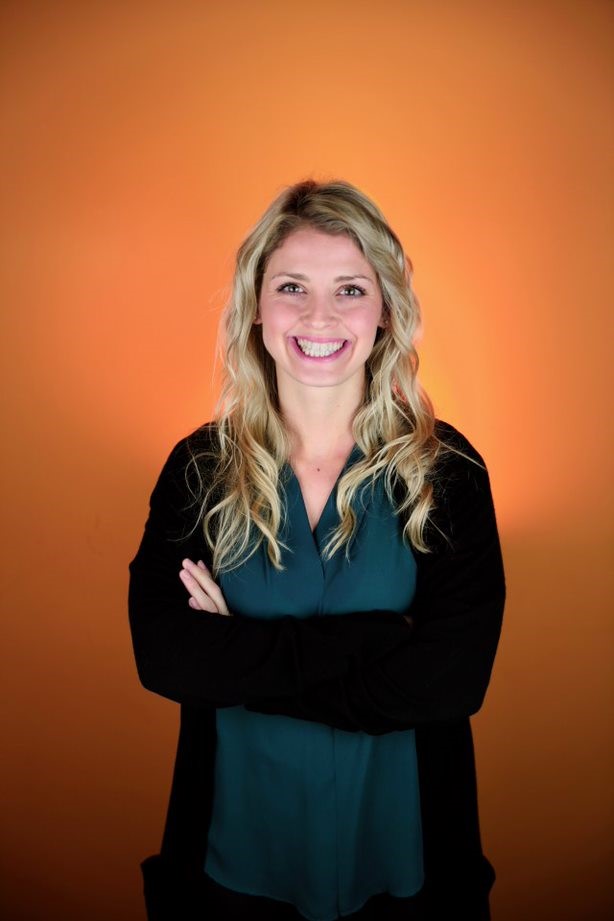 "Holidays at Kinetix are always fun and festive. I would say my favorite is the pod decorating contest. It is nice to come into the work environment and feel like you are in a Winter Wonderland. Friendly competition amongst the teams and everyone coming together to bring the theme to life is so exciting."
And that was just the beginning! We also celebrated with a White Elephant event and, of course, the annual holiday party. It was a can't-miss event for Grant Peacock, Recruiting Manager.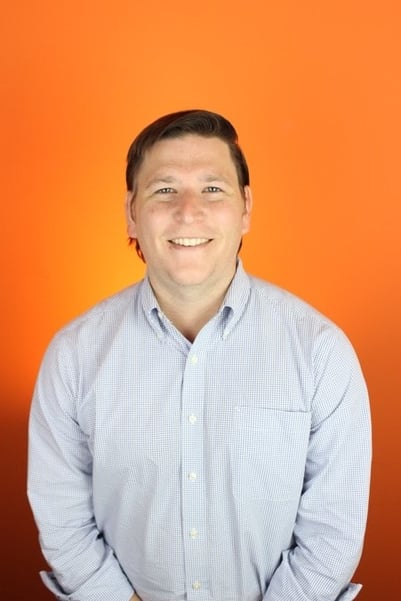 "Decembers at Kinetix move about ten times faster than your average December anywhere else in the world. This 2019 in particular, our Recruiting Team was sprinting to the finish-line to close out our month & year strong, we had a creatively competitive Pod-decorating contest, a want to participate in our White Elephant Exchange, and a need for socialization & warm/cold libations at our annual Christmas/Holiday Cocktail. I would say my favorite Kinetix Celebration of December was our moment of relaxation at our Holiday Cocktail Party. There were no worries from anyone in attendance and an aura of ease over the office with nothing but shared smiles, jolly conversation, drinks, and extremely delicious food & catering."
And finally, we ended a month of appreciation and celebration with one last Kinetix Kares experience. For those who don't Bleed Orange like the rest of us, Kinetix Kares is our community outreach program, and our contribution to MUST Ministries was a great feeling for employees like Mark Morris.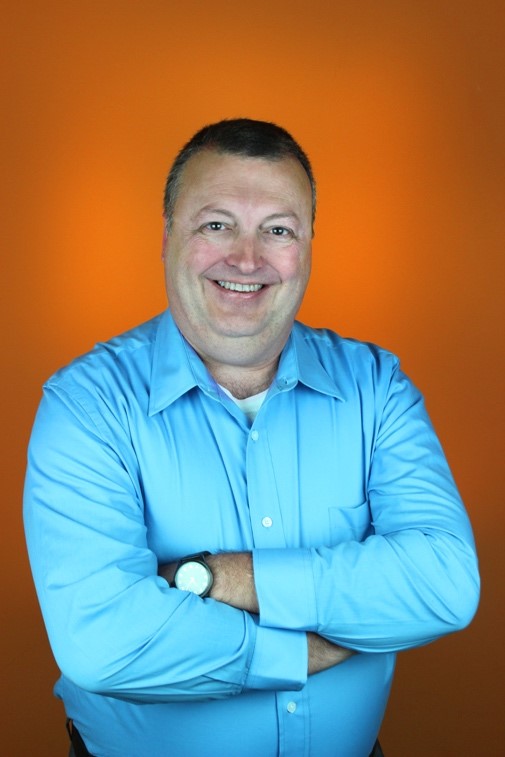 "Culture, or the personality of an organization, is very important help that organization grow. Kinetix is no different. We lean into our unique culture throughout the year, but we REALLY lean in during the holidays. This is my favorite time of the year to be a part of Kinetix. There are multiple activates going on and they are all fun. The holiday party was a blast, and everyone took the pod decorating to a new level this year! But my favorite activity, and the one that I think leans into our culture the most, was the Kinetix Kares initiative of collecting money and food for MUST Ministries while making it a competition. Kinetix Kares has the power to bring the organization together and build stronger bonds. This culture of competition and giving is why I love Kinetix."
Here's to an even better 2020 at Kinetix!